The Forgotten Claire Foy BBC Drama Series On Amazon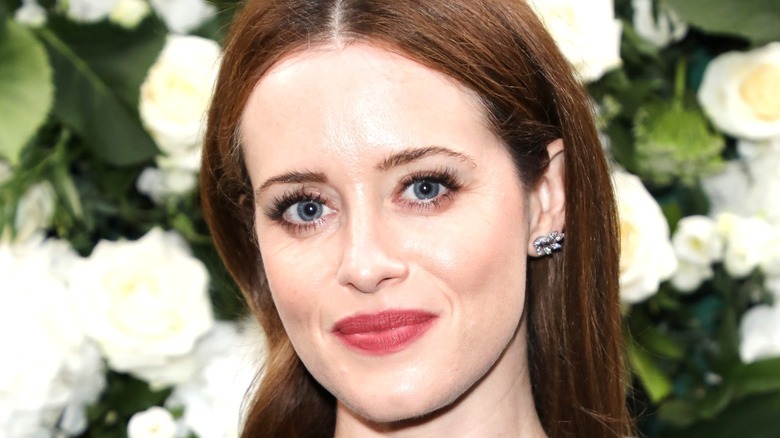 David M. Benett/Getty
There are all kinds of delightful hidden gems to binge-watch on Amazon Prime Video. Most people only stick with what they can find on the homepage, but if you don't mind a little digging, you might just find your next obsession. We're here to tell you to go to the "Search" function to locate a British show that has flown under the radar — "Little Dorrit."
The miniseries aired in 2008 initially on BBC One. It's based on the serial novel of the same name by Charles Dickens and functions as an exceptional showcase for its cast, especially Claire Foy. She's known far and wide these days for her portrayal of Queen Elizabeth II on the first two seasons of "The Crown" and has since gone on to star in "Unsane" and "First Man."
In one of her first professional acting roles, you can see the immense talent she would become. And it's just one of the many reasons why it's worth it to check out "Little Dorrit" on Amazon Prime Video while you can.
Little Dorrit is a haunting Dickens classic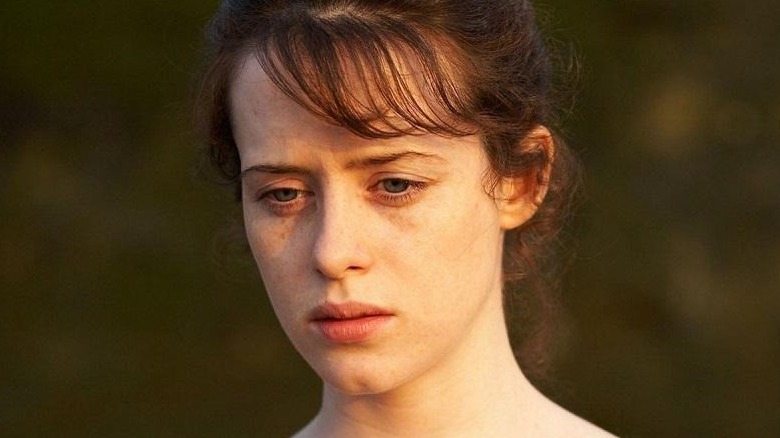 BBC One
"Little Dorrit" follows Amy (Foy), who has spent her entire life in the Marshalsea Prison for Debt. Her father, William (Tom Courtenay), has long resided within its walls, and now, he requires her constant care. It's not long until she has to take on additional work to support both of them, and it's through this endeavor she meets Arthur (Matthew Macfadyen). The two form a love affair, which causes issues down the line when she draws the attention of another suitor. The film also stars Andy Serkis, Eddie Marsan, and Judy Parfitt.
The series came out at the perfect time in 2008. The world was still reeling from the financial crisis, and the miniseries has pertinent themes about who gets what and who's allowed to advance in society. This connection wasn't lost on critics, as Simon Vozick-Levinson of Entertainment Weekly wrote, "If you'd like to see a melodramatic TV movie about the Bernie Madoff scandal, you'd probably be better off seeking out Little Dorrit on DVD."
All eight episodes are available to watch on Amazon Prime Video. You can access it all free of charge with a subscription and have yourself a lovely weekend with a great story from one of the greatest authors the world has ever seen.