OZARK Renewed For Season 2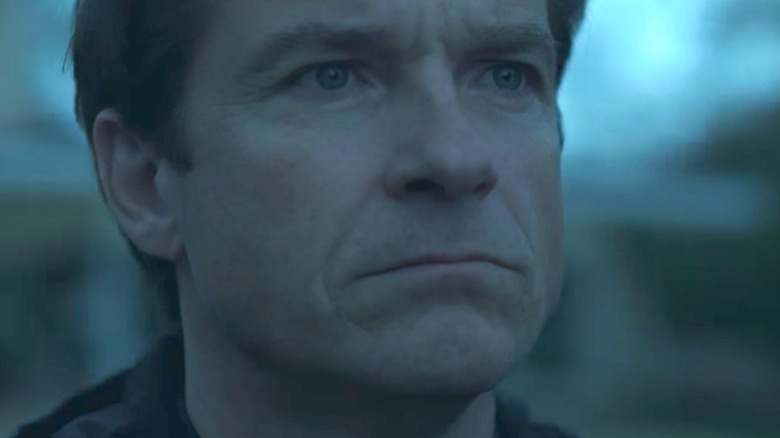 Netflix wants to head back to the Ozarks. According to The Hollywood Reporter, the streamer has renewed Jason Bateman's OZARK for a second season, less than a month after the first premiered.
OZARK stars Bateman as Marty Byrde, a father of two who has a fairly taxing job-– he's the top money launderer for the second biggest drug cartel in Mexico. When things start to go awry at work, Marty is forced to take his family on the run to the Ozarks, where they must not only adjust to the rural way of life, but also deal with local gangsters and the FBI.
The series debuted to mixed but mostly positive reviews, amassing a 65 percent on Rotten Tomatoes. The show's Breaking Bad vibe made it a favorite with viewers, who awarded it with a 93 percent Audience Score on the same platform. The show is set to get another 10 episodes, although there's no word yet on when they will debut. (Netflix typically waits about a year between seasons of its highly anticipated shows.) 
OZARK comes from The Accountant's Bill Dubuque (who is also currently working on the script for Chris McKay's standalone Nightwing movie). Laura Linney, Sofia Hublitz, Skylaer Gaertner, Michael Mosley, Julia Garner, and Kevin L. Johnson also starred in the series. While we wait for the second season to be released, see some upcoming Netflix originals you didn't know were being made.
You made your choice. Now deal with the consequences. #Ozark pic.twitter.com/ExFCA1I86l

— Netflix US (@netflix) August 15, 2017