License To Drive Getting Rebooted With Female Leads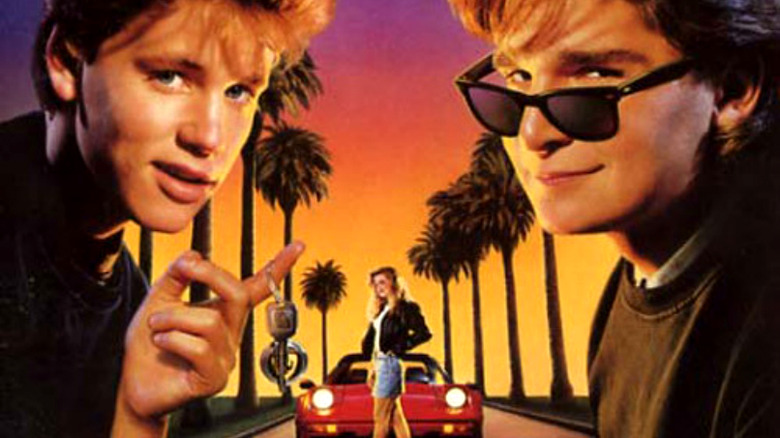 20th Century Fox
Buckle up for a brand new spin on the '80s teen flick License to Drive.
Deadline reports that a reboot is in the works at 20th Century Fox, and it will replace Corey Haim and Corey Feldman with two female leads. Producer John Davis (The Predator, Jungle Cruise) is behind the remake, described as a female version of Superbad.
The original 1988 movie (which Davis also produced) is about a boy who fails his driver's license test, then sneaks out in his grandfather's prized 1972 Cadillac Sedan de Vile for a night on the town with his girlfriend (played by a young Heather Graham).
Alish Brophy and Scott Miles (White Girl Problems) have been hired to develop the script, but there's no word about casting just yet.
Davis is also working on another teen comedy remake: Invasion of the Body Snatchers.
Until we hear more, take a look at some future reboots and remakes that will blow everyone away.