Invasion Of The Body Snatchers Remake In The Works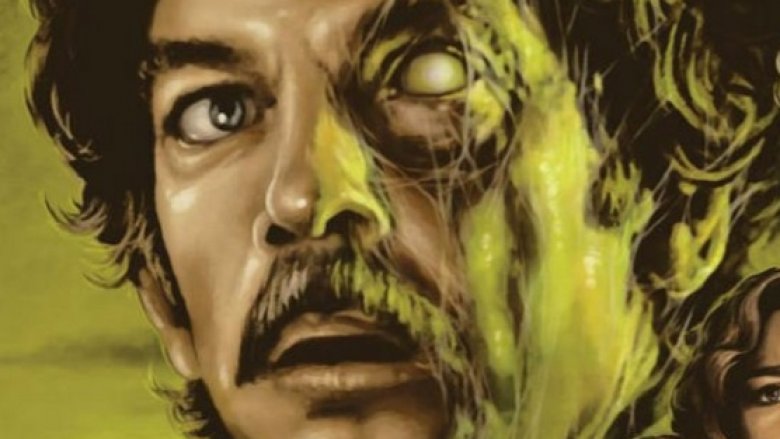 Solofilm
The body snatchers are back for another round.
The Hollywood Reporter has confirmed that a remake of Invasion of the Body Snatchers is in the works. 
The project is underway with Warner Bros. and will be third installment in the Body Snatchers film canon. A movie adaptation of Jack Finney's sci-fi novel The Body Snatchers was released in 1956, followed up by a 1978 translation starring Donald Sutherland and Jeff Goldblum and set in San Francisco. Both films centers around a small town begin invaded by aliens who eventually evolve to look like carbon copies of the town residents. 
Screenwriter David Leslie Johnson is on board to pen the script. He's known for his work on horror films like Orphan and The Conjuring 2. Johnson also has a long-standing working relationship with Warner Bros., having written the upcoming Conjuring 3 and currently flexing his filmmaking muscles on the studio's Nightmare on Elm Street remake. I, Robot and Chronicle alum John Davis is set to produce the Body Snatchers refresh.
No additional details, like a director or a set release date, were revealed. We'll update you as we learn more. In the meantime, take a look at the upcoming remakes you didn't know were being made.