The Real Reason Malin Akerman Struggled With Her Watchmen Role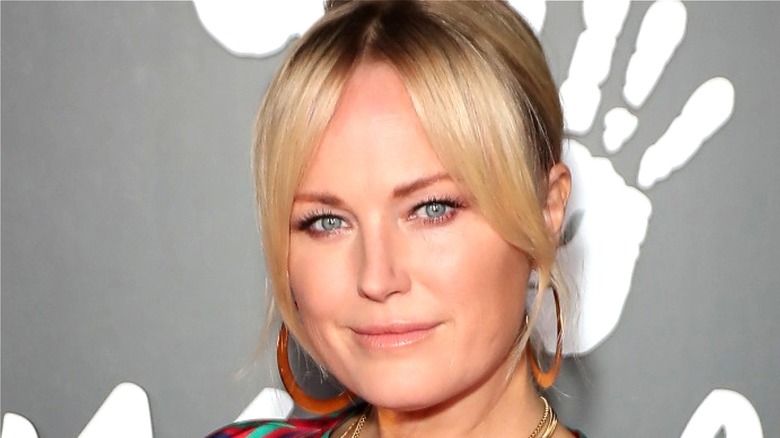 Leon Bennett/Getty
Zack Snyder's 2009 Alan Moore adaptation "Watchmen" was a challenging project in many ways. The pioneering comic book series that serves as its source material had often been considered unfilmable, and the project represented the culmination of several thwarted attempts to get some kind of film or television adaptation off the ground.
Those challenges weren't restricted to behind the camera talent, as it happens. Malin Akerman, who plays Laurie Jupiter, better known as the costumed crime fighting adventurer Silk Spectre. According to a recent interview with Akerman, she considered the role a turning point in her career, and one that she struggled to live up to in her performance.
More than ten years after the release of the film, Akerman spoke in candid terms with the Collider Ladies Night podcast about her experience working on "Watchmen."
And unfortunately, it doesn't appear to have been a completely positive one, at least not while it was happening.
Akerman felt 'way out of [her] league' on the film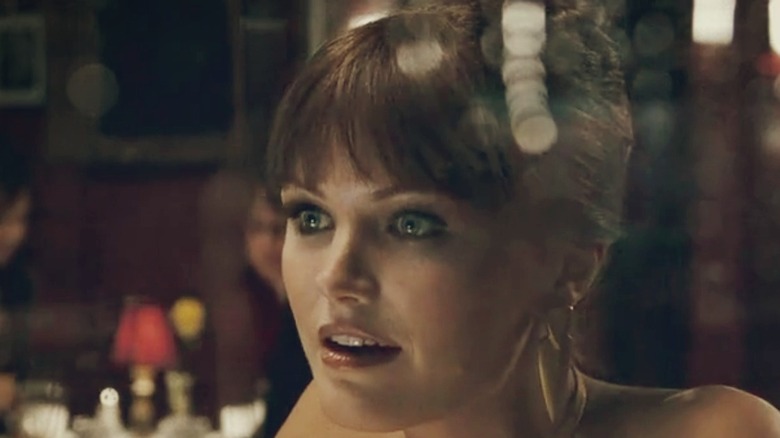 Warner Bros
"Watchmen" has a pretty impressive ensemble cast, including Billy Crudup, Jackie Earle Haley, Patrick Wilson, and Carla Gugino. That wasn't lost on Akerman, who says she considered her role on "Watchmen" to be a nerve-racking jump up to the big leagues.
"I felt way out of my league on that one. I really struggled because it was such a big film and I really felt like I had no idea what I was doing," says Akerman. "I had no training and I was working with these fabulous theater actors who had all the training in the world. I definitely didn't feel worthy of being there."
Whether or not Akerman was justified in her feelings is up for viewers to decide, but at least she seems to have a more philosophical attitude about the project now. As she looks back on the film, she says, "I loved the experience as far as the people I got to work with and to have been a part of that beautiful production and I'm thankful that it woke me up a little bit to the importance of preparation."
Akerman was then asked if she might like another crack at playing a superhero on the big screen. Her possibly surprising answer: "I would love to do it actually! It would feel like I'd get a second chance at it."
A sequel to Snyder's "Watchmen" specifically isn't likely at this point, especially since HBO already retconned it out of existence with the 2019 "Watchmen" series, which served as a direct sequel to the comic book series itself. But it's good to know that if such a sequel ever did happen, Malin Akerman is down to reprise her role.