The CSI Character Everyone Probably Forgets Method Man Played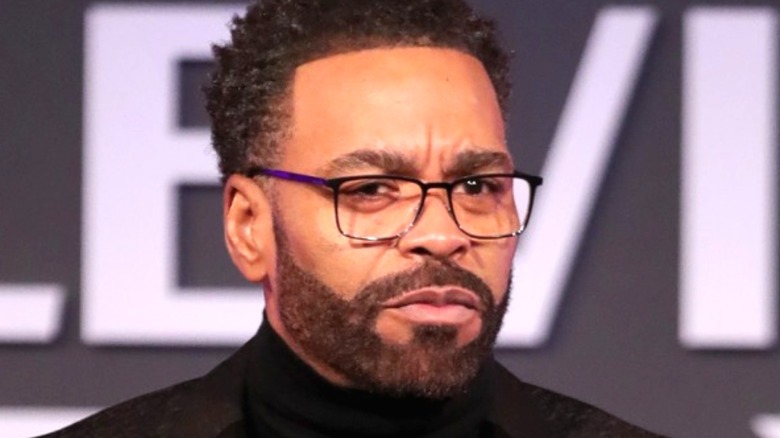 Leon Bennett/Getty
Clifford "Method Man" Smith made a name for himself in the 1990s as one of the original members of the legendary hip-hop group Wu-Tang Clan, half of the hip-hop duo Method Man & Redman, and then an influential rapper in his own right. He won a Grammy Award along with Mary J. Blige for the song "I'll Be There for You/You're All I Need to Get By" in 1996, and in 1997 he tentatively waded into acting, with a small role as Dennis Broadway in the Samuel L. Jackson-led "One Eight Seven."
Over the years, Method Man always had one foot in the acting world, while the rest of him stayed in the music industry, reuniting with the Wu-Tang Clan or dabbling in new collaborations with everyone from LL Cool J to Limp Bizkit. But after releasing his sixth studio album in 2018, Method Man appears to have shifted his focus more fully to acting. "The higher-ups, the so-called gatekeepers didn't have much use for a 44-year-old rapper," he told Essence. "There was a changing of the guard in hip-hop. I was cool with that. I had to evolve with the business and if that meant acting, so be it."
Method Man has built up quite an acting resume, with memorable roles as Carlton "Tug" Daniels in "Oz" and Melvin "Cheese" Wagstaff in "The Wire." But many fans forget about Kellen "Drops" Tyford, the character he plays in "CSI: Crime Scene Investigation" for several episodes between 2006 and 2010.
Method Man played the recurring role of Drops in CSI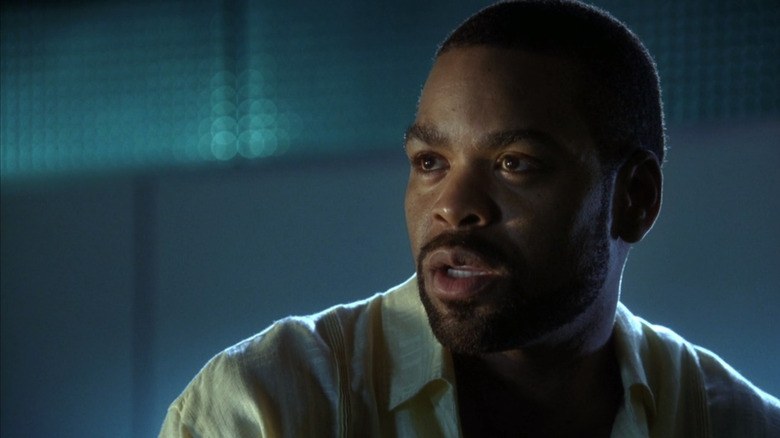 CBS
Method Man's first appearance in "CSI: Crime Scene Investigation" is in Season 6, Episode 20, "Poppin' Tags," in which he's working for a rapper named Dollar (Page Kennedy). His appearance in the episode is short, but he quickly butts heads with Nick Stokes (George Eads), commenting on his lack of a suit. At the end of the episode, Stokes and Jim Brass (Paul Guilfoyle) both receive suits, which are assumed to be gifts from Drops. Drops shows up again the next season in Episode 19, "Big Shots," when he's charged with murder after killing someone who shot at him first, but the charge is later dismissed when it's declared that Drops was acting in self-defense.
Method Man next pops up in the crime procedural in Season 8, Episode 14, the aptly titled "Drops' Out." While his character is in prison for a weapons charge, Drops convinces the CSI team to get him a temporary leave to help them solve a murder case. He then escapes, and eventually the team find him and his girlfriend being held hostage by the murderer. It isn't until a few seasons later that the character makes his final appearance in "CSI: Crime Scene Investigation," in Season 11, Episode 2, "Pool Shark," when the team is trying to figure out why a shark is let loose in a casino day-club's pool and kills a woman, and surprisingly, Drops is a suspect.
The best thing about the appearances by Method Man that occur over the seasons of "CSI" is that fans can see his acting improve while his character develops into a three-dimensional man. By his last episode, he's a fully-fleshed out character who viewers are finally able to sympathize with, despite his flaws.