Leonardo DiCaprio And Martin Scorsese To Team Up For Another Movie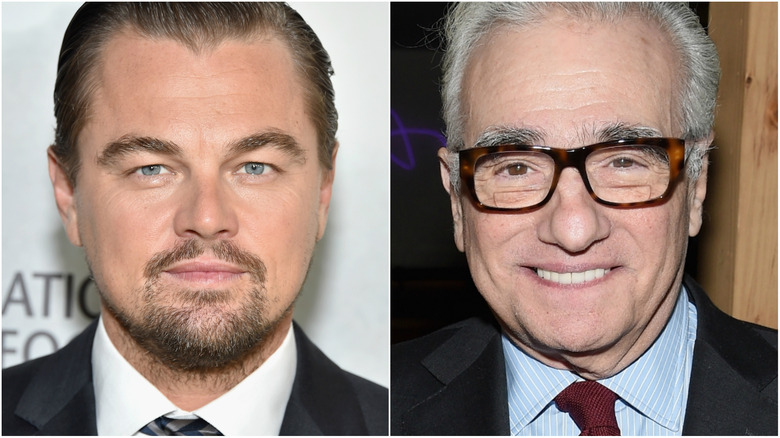 Getty Images
When you think of Martin Scorsese, you probably think of Robert DeNiro, too. But maybe we should all start thinking of Leonardo DiCaprio instead.
Variety reports that Scorsese and DiCaprio are developing a film adaptation of the true-crime thriller Killers of the Flower Moon: The Osage Murders and the Birth of the FBI. It would be Scorsese's next project after The Irishman, which begins filming in early September with Al Pacino, DeNiro, and Joe Pesci.
The best-selling book, which was released in April, tells the true story of multiple murders of members of the Osage Indian tribe in Oklahoma that occurred after they discovered oil on their lands. It also chronicles the rise of J. Edgar Hoover, the first director of the FBI. DiCaprio played Hoover in Clint Eastwood's 2011 biopic J. Edgar.
Scorsese's longtime production designer Dante Ferretti told Variety that the Scorsese wants to start shooting Flower Moon the spring of next year. Oscar-winning screenwriter Eric Roth (Forrest Gump, The Curious Case of Benjamin Button) reportedly adapted the script.
It's not clear if DiCaprio would star in the film or serve as a producer, but he's been a frequent collaborator with Scorsese, appearing in five of the director's movies since 2002: Gangs of New York, The Aviator, The Departed, Shutter Island, and The Wolf of Wall Street.
Until we hear more, check out what the cast of Goodfellas looks like today.