Is Sweet Home Alabama Based On Real Life?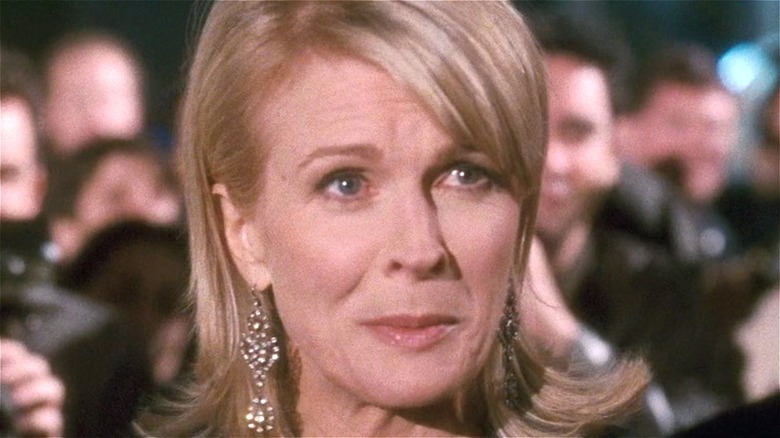 Buena Vista Pictures
The Reese Witherspoon-led charming romantic comedy, "Sweet Home Alabama," was released to theaters on September 27, 2002. Directed by Andy Tennant and written by C. Jay Cox, "Sweet Home Alabama" follows New York fashion designer Melanie (Witherspoon) who, after getting engaged to her dream man Andrew (Patrick Dempsey), must return to her hometown in Alabama to finalize a divorce from her old school sweetheart, Jake (Josh Lucas), whom she married extremely young. While there, she discovers that she may still have feelings for Jake and reconciles with the past that she has been trying so hard to run from.
The rom-com didn't fare too well with critics — it has just a 39% Tomatometer score on Rotten Tomatoes — but was a hit with audiences, giving it a much higher audience score of 78%. Many fans still like to return to "Sweet Home Alabama," even all these years later, for its sweet story and Witherspoon's charismatic lead. 
While revisiting the film, you may be wondering if the full-of-heart story has any connection to someone's real life. Read on to find out if "Sweet Home Alabama" is based on a true story.
Sweet Home Alabama is not a true story — but Witherspoon saw her life reflected in it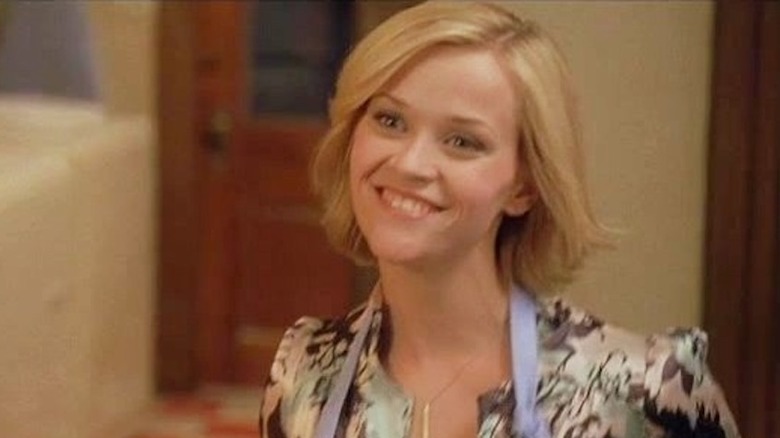 Buena Vista Pictures
While "Sweet Home Alabama" is not, seemingly, based on a true story — or if it is, then the screenwriter isn't saying anything about it publicly — the film's star, Reese Witherspoon, connected with the script based on some of the ways in which it reflected her real life. Namely, Witherspoon is also from the South and left to pursue her career in a big city, only to realize the aspects of her past life that she missed or felt nostalgic toward much later on.
While promoting her book, "Whiskey in a Teacup," Witherspoon told Page Six that upon reading the script, she had a moment of questioning whether the movie was actually based on her real life. "Because no matter how much you love where you're from, when you get a little bit older you get nostalgic for it. When I was 18, I was like, 'I am out of here! I am never coming back!'"
The actor then reflected on how much she enjoyed filming the rom-com, especially because it got her thinking about her own experiences growing up in, and eventually leaving, the South. Witherspoon said, "When I was going through 'Sweet Home Alabama' I was like, 'This is exactly how so many young people feel. You want to leave home and then you realize that there's so many important things about the closeness of family or people who knew you before.' And I feel really like that movie really encapsulated those ideas. And it was a lot of fun. It was so much fun. I had a great time doing it."