Kensi's Biggest Mistake Ever On NCIS: Los Angeles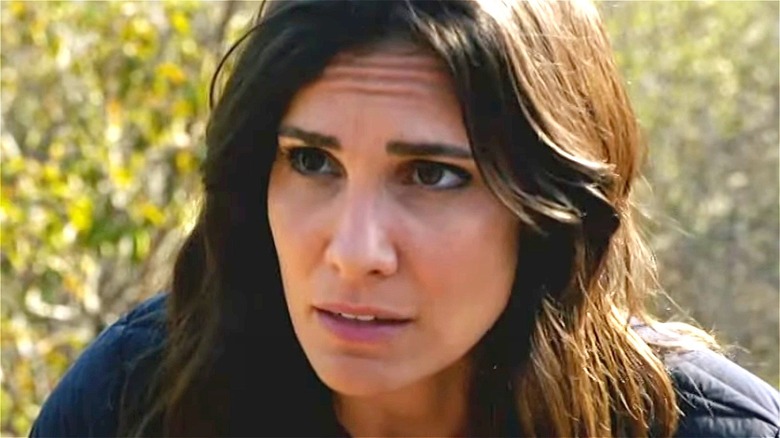 CBS/YouTube
CBS mainstay "NCIS" tells the story of Naval Criminal Investigative Service agents as they solve heinous crimes that involve the United States Navy and Marine Corps. The show debuted in 2003 and is still going strong in 2022, producing 19 seasons in that time. The popularity of the hit crime drama subsequently paved the way for a franchise that includes spin-offs such as "NCIS: Los Angeles," which has enjoyed long-term success on the small screen in its own right.
Much like its parent series, "NCIS: Los Angeles" revolves around a team of experts who are tasked with saving the day in each episode. One of those investigators is none other than Kensi Blye (Daniela Ruah), an incredibly smart and self-sufficient agent who has been solving crimes on the Los Angeles-set series since 2009, appearing in 291 episodes at the time of this writing (per IMDb). While the character has been very successful and generally likable in her role as an NCIS operative in the grand scheme of things, she has made some mistakes from time to time. But which one annoyed fans of "NCIS: Los Angeles" the most?
Kensi was nasty toward another woman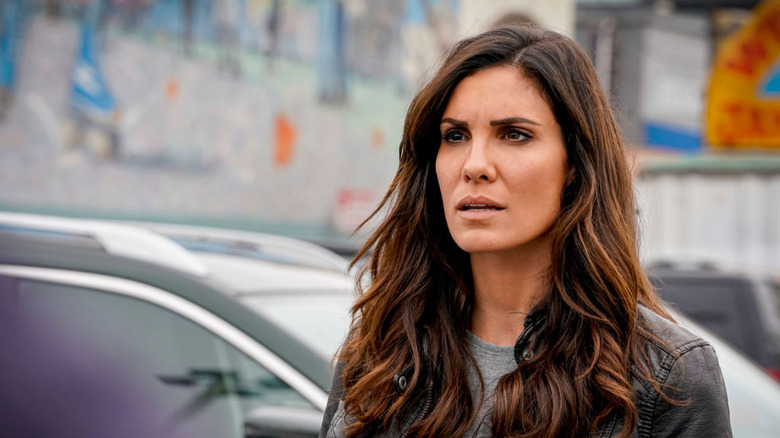 CBS
If a character acts out of sorts on "NCIS," the series' most die-hard viewers will spot the questionable behavior and criticize it accordingly. For the most part, Kensi is a beloved fan-favorite with admirable qualities. However, some "NCIS: Los Angeles" fans believe that her personality can be unpleasant at times.
Season 7's "The Long Goodbye" features one of Kensi's worst moments, occurring during a scene in which she calls another woman a "parking space b****" after she double parks and causes the agent to be late for work. Some viewers believe that the outburst was hypocritical and problematic on Kensi's part, as she regularly complains about being one of the only women on the team, yet she's quick to say nasty things about other women if they upset her.
While the scene in question can be chalked up as a moment of frustration for Kensi, some fans believe that she is prone to insulting other women in general. "Kensi can be pretty misogynistic towards other women," wrote Redditor u/realclowntime before revealing that "a lot of this writing bothers [her]" as a woman who watches the show. 
Fellow Redditor u/VanDyneHope agreed with this criticism and elaborated further, stating that the aforementioned Kensi moment is symptomatic of a broader issue that affects the series. "NCIS writers have always had so much trouble with their female characters," they added.