The Hidden Figures Star Who Almost Played Donna On Parks And Recreation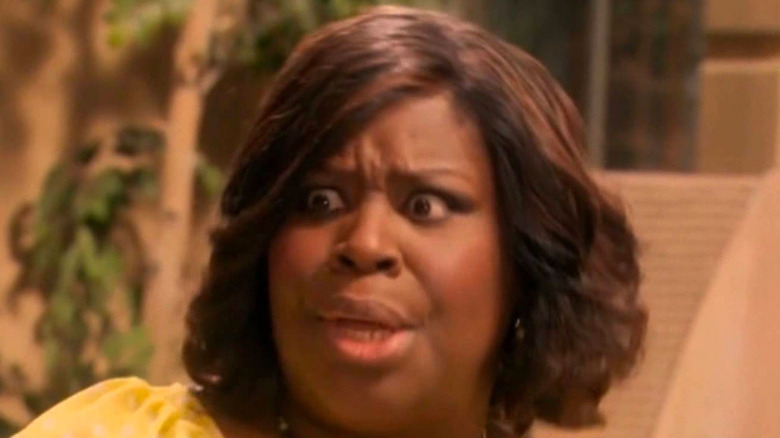 NBC
It took some true pillars of Pawnee to make the beloved sitcom "Parks & Recreation" such a hit both during its airing and following its extended life on streaming services. While her role was initially small, one supporting star was eventually pushed to the forefront by the series' end as she became a true fan favorite. Retta's Donna often felt like the voice of reason amidst the chaos and overly miniature horses, treating herself whenever she felt like it. She became as crucial to the Parks and Recreation department as Leslie (Amy Poehler) and Tom (Aziz Ansari).
Had the casting team behind this band of misfit marvels gone in another direction, though, things could've turned out very different, for Donna especially. It seems that Retta wasn't always the potential pick for her iconic role on the show and that NBC was considering and that an alternative was, in fact, an Oscar-winner-in-the-making.
Octavia Spencer lost out to Retta in Parks and Recreation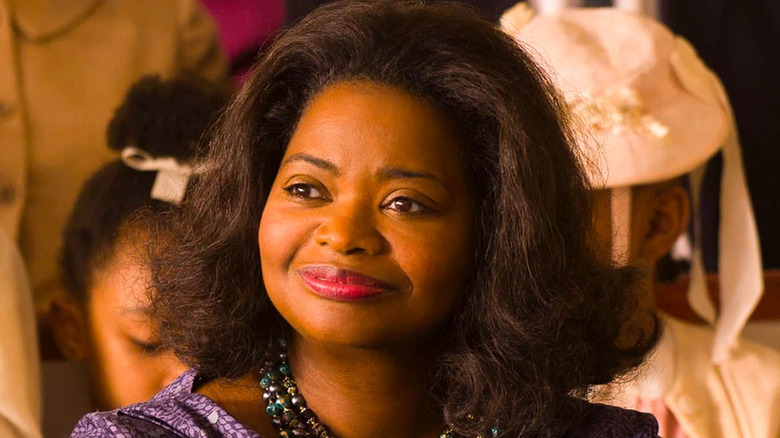 20th Century Fox
As revealed from Retta herself, the actress recalled how when attending her early auditions for the part of Donna in "Parks and Recreation," some notable names were being factored in, including a future "Hidden Figures" star. Revealed in an interview with Laughspin (via HuffPost), Retta said, "My manager called and said they were casting a pilot. Octavia Spencer and a lot of other of my 'types' were there."
While there's no denying that the Donna we got is a great one that "Parks and Recreation" couldn't have done without, it certainly would've been interesting to see Spencer handle the part instead. Nevertheless, Spencer's career took her elsewhere, including three Oscar nominations, including one for her performance in "Hidden Figures," and one win in 2012, for her role in "The Help." Sure, that's all well and good, but did she ever get to meet Lil' Sebastian? That's a win more incredible than any Oscar, right?