The Most Disturbing Criminal In CSI: Miami Season 7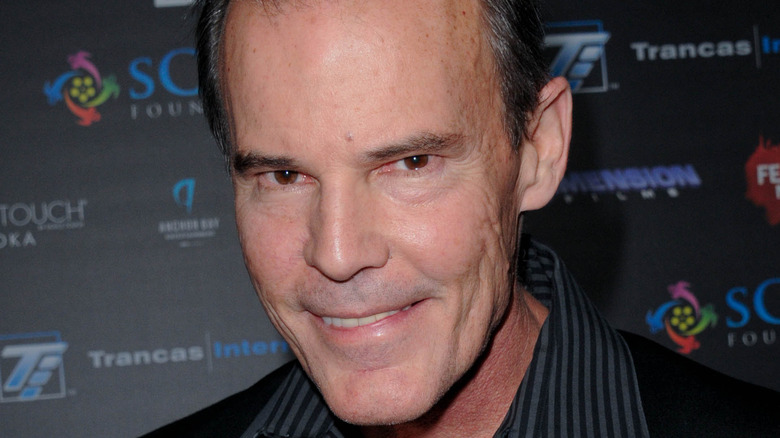 Albert L. Ortega/Getty Images
Spin-off series "CSI: Miami" was named by BBC News as the world's most popular TV series in 2006 for good reason. The crime drama, starring David Caruso as Horatio Caine, blended graphic violence and sexual content with an easy-to-follow formula, where serious crimes could be solved within 45-minute episodes.
However, like fellow CBS dramas "CSI" and "NCIS," the show also had recurring villains who were a touch smarter and harder to catch than many of the criminals the investigators handled. Serial killer Walter Resden (Damian Young) for instance nearly frames Caine for the murder of his girlfriend Rachael Turner, and is only caught several episodes later after targeting his former foster siblings. Another, Robert "Bob" Starling (Roger Bart), uses sadistic methods to kill his victims while taunting the cops with clues.
The most disturbing criminal of "CSI: Miami" Season 7 wasn't a serial killer or a compulsive psychopath. However, this character still orchestrated some horrific crimes and even an attack on the "CSI" team, quickly becoming Horatio Caine's nemesis over the course of the season.
Mob boss Ivan Sarnoff was one of the Miami team's biggest threats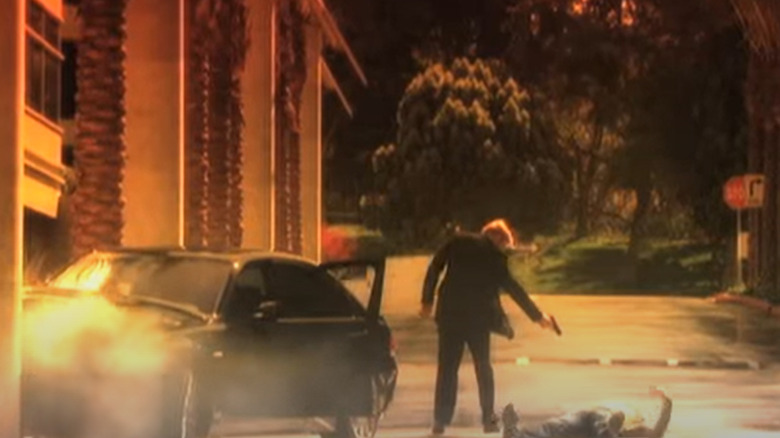 CBS/YouTube
Russian mob boss Ivan Sarnoff (Andrew Divoff) first appeared in "Raging Cannibal" when three murders, including one victim who had been cannibalized, were linked to the gangster. Yet he gets away with his crimes when his testimony "proves" Jason Weller (Derek Mears) was the murderer. Horatio later confronts Sarnoff and vows to bring him to justice.
Caine does successfully arrest him during a sting in the episode "And They're Offed," but the mobster tells the lieutenant that trouble will now come for him and the team. This later pays off when Sarnoff has Ryan Wolfe (Jonathan Togo) kidnapped, forcing the investigator to cover up the murder of Ian Warner (J. Downing). 
Eventually, Sarnoff is betrayed by his fellow gangsters and, after being poisoned, escapes police custody. He then fatally wounds rival Kasparov (Mark Ivanir) and takes Detective Salas (Sofia Milos) hostage while he's pursued by Caine. The CSI investigator finally shoots and kills Sarnoff during the chase, ending his vendetta for good.
Ivan Sarnoff is one of the biggest "CSI: Miami" villains because his ruthlessness and ability to commit horrific crimes, including kidnapping, murder, and blackmail, are almost unrivaled compared to other baddies. He's not the single scariest character, but the mobster is by far one of Horatio Caine's greatest enemies, and ultimately few crooks impacted the team as Sarnoff did.