The Classic TV Show You Didn't Know Inspired Wentworth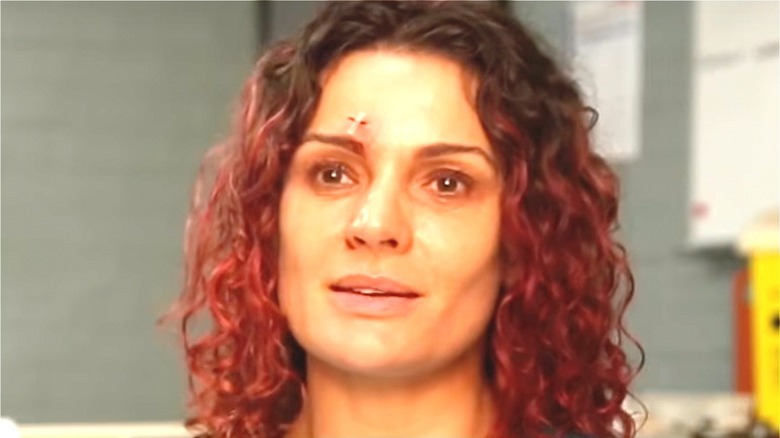 SoHo/YouTube
After finding a home on Netflix, the dark, gritty and gripping Australian drama "Wentworth" has gained a strong international viewership and earned heaps of acclaim in the process (per Rotten Tomatoes). Set in a prison, the series follows Bea Smith (Danielle Cormack) and her fellow inmates as they navigate life behind bars, often getting into trouble and causing bloodshed along the way. Each character has been put through the physical and emotional wringer for eight seasons, and with a ninth installment on the way, it's safe to assume that their misery is far from over.
"Wentworth" has drawn comparisons to "Orange Is the New Black," another women's prison drama that rose to popularity on Netflix. However, considering that the series doesn't offer much in the way of brevity or lighthearted scenes, it's arguably more comparable to the HBO drama "Oz." That said, the show was actually inspired by another Australian series that aired decades ago.
Wentworth is a reimagining of Prisoner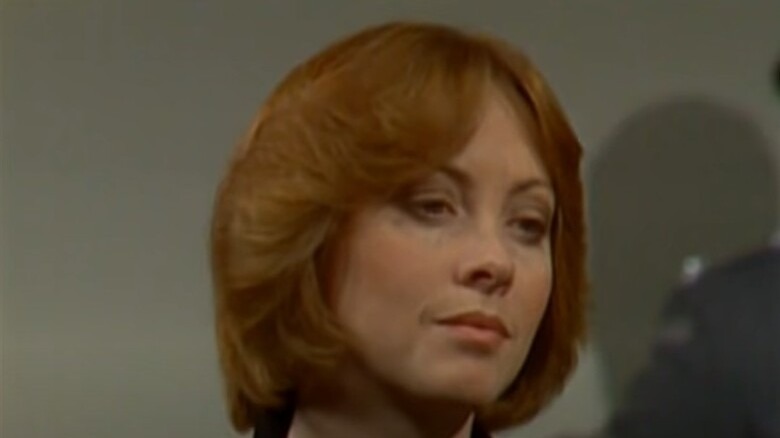 Network 10/YouTube
While "Wentworth" is a beast of its own, the series is also a reimagining of "Prisoner," a drama that originally aired from 1979 until 1986 on Network Ten (via Google Arts & Culture). Billed as "Prisoner: Cell Block H" in America and other international territories, the story chronicles the life and relationships of the staff and inmates of the Wentworth Detention Centre.
As Den of Geek highlights, "Prisoner" was a daring and controversial show at the time of its release. The violence and portrayal of prison life took viewers by surprise, both for their compelling nature and shock-inducing qualities. For example, one of the early episodes in Season 1 depicts a prison riot that culminates with a social worker being stabbed with a pair of scissors. However, scenes of this ilk were commonplace in "Prisoner."
"Wentworth" isn't the only series to stem from "Prisoner," either. The original show spawned a male-centric spinoff entitled "Punishment" in 1981, starring Mel Gibson in an early role. Elsewhere, Lorimer produced a pilot for an American version called "Willow B: Women In Prison" in 1980, but the series wasn't picked up in the end. However, the 1991 series "Dangerous Women," which was loosely based on "Prisoner," was more successful having aired for two seasons.