Venom To Begin Filming In September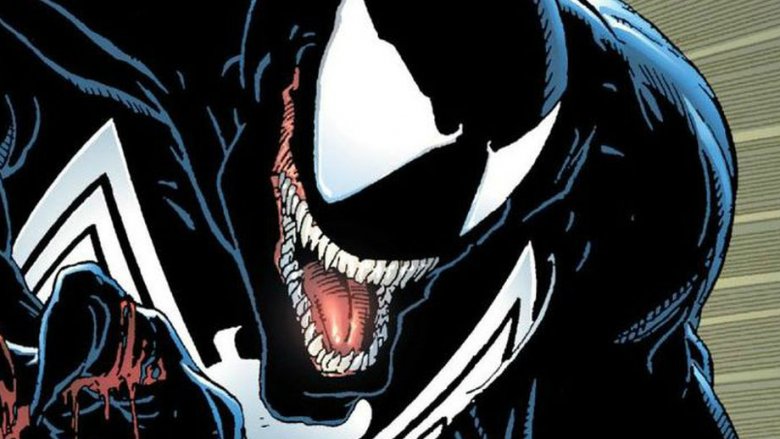 Marvel
Venom will swing into production this fall.
Omega Underground reports that Sony will start shooting the upcoming Marvel flick starring Tom Hardy as the villainous lead on Sept. 1 in Atlanta and New York City.
Although Venom is a classic Spider-Man enemy, Marvel Studios president Kevin Feige said it's unlikely we'll see any sign of Spidey (Tom Holland), or any of the other characters from the Marvel Cinematic Universe. "For now, there is no plan for Venom in the MCU," he said. "It's a Sony Project," 
It's another chapter in the corporate separation of the Marvel Universe. While Disney has the Avengers, 20th Century Fox owns the X-Men and Deadpool, and Sony has the rights to Spider-Man and Venom. We only get to see intermingling between Spider-Man and the Avengers thanks to a special arrangement between Disney and Sony. 
However, Venom could be at the forefront of Sony's own Marvel movie universe, rumored to include the Silver Sable and Black Cat movie being written by Chris Yost (Thor: Ragnarok). 
Hardy will reportedly come at the character from a darker, more mature angle than the version played by Topher Grace in Sam Raimi's Spider-Man 3. Dante Harper (Alien: Covenant) wrote the script and Ruben Fleischer (Zombieland) will direct. 
The film is set for release on October 5, 2018. While we wait for more details, find out the untold truth of Venom.