Twitter Has A Hilarious Reaction To This Drake & Josh Star's Oppenheimer Casting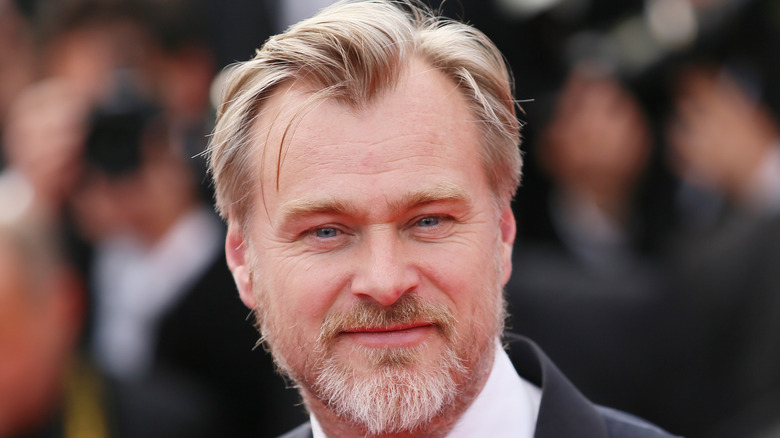 Denis Makarenko/Shutterstock
We've known for a number of months now that "Dunkirk" director Christopher Nolan is hard at work on another wartime feature. Next on the famous auteur's to-do list is "Oppenheimer," a film set to chronicle the life of J. Robert Oppenheimer, the theoretical physicist whose life's work led to the creation of the world's first atomic bomb (via Deadline). 
Longtime Nolan collaborator Cillian Murphy is set to portray the title character and was the first actor cast in the biopic (via The Hollywood Reporter). In the months since the first announcement, Nolan has also added a slew of other recognizable names to the cast list, including: Kenneth Branagh, Robert Downey Jr., Matt Damon, Emily Blunt, Rami Malek, Florence Pugh, David Dastmalchian, Jack Quaid, Jason Clarke, Dane DeHaan, Josh Hartnett, James D'Arcy, Matthew Modine, and Alden Ehrenreich (via IMDb). 
However, if that long list isn't quite enough for you, we've got one more name that seems likely to shock 90s kids everywhere.
Twitter exploded with memes over Josh Peck's casting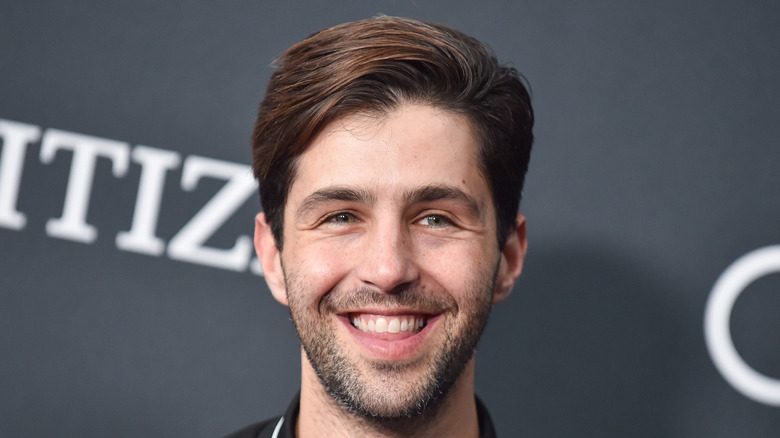 DFree/Shutterstock
According to Variety, former "Drake & Josh" star Josh Peck is joining the cast of "Oppenheimer." Variety further reports that Peck will play the real-life role of Kenneth Bainbridge, one of the many scientists who worked on the Manhattan Project. Despite Bainbridge's numerous technical contributions to the weapon's development, he is arguably most famous for a singularly quotation. Upon the first successful test of an atomic bomb, Bainbridge is the man who said, "Now, we are all sons of bi***es" (via Atomic Heritage).
As usual, news of Peck's casting prompted a bevy of reactions on Twitter. While many were quick to congratulate the former Nickelodeon star, others found time to make plenty of memes referencing his most famous prior role. Peck starred as Josh Nichols on Nickelodeon's "Drake & Josh" from 2004 to 2007, alongside actors Drake Bell, Miranda Cosgrove, Nancy Sullivan, and Jonathan Goldstein (via IMDb).
In response to @Variety's tweet about the news, @TheGiovanniLago tweeted a gif of an infamous moment from "Drake & Josh" in which Peck's character suffers a sweat-stained panic attack on live television during a weather report. Another tweet from @MaxKriegerVG included an image of a nuclear weapon's core captioned with a memorable quote from Peck during his time on "Drake & Josh": "It's spherical! Spherical!" (via YouTube).
"Oppenheimer" is expected to hit theaters on July 21, 2023 (via IMDb).