The Criminal Minds Character Fans Wish The Show Did More With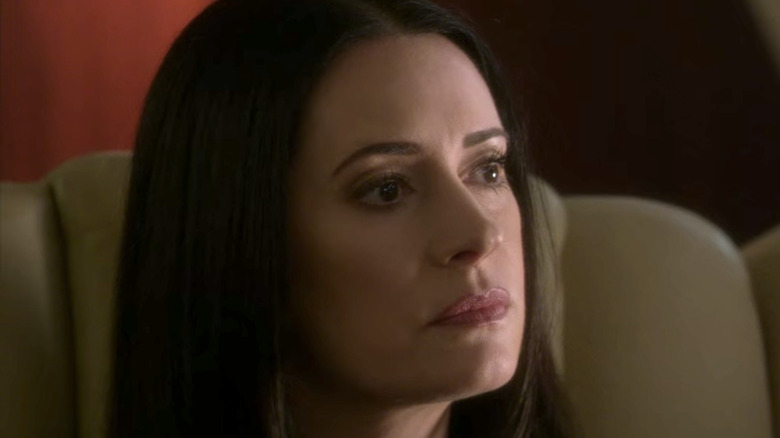 CBS
When a long-running television series features a large number of different characters, it's difficult for all of them to get equal screen time. So many stories are geared towards expanding the backstories and personal arcs of some high-profile characters, while more supporting figures must fight to earn more story development. Case in point: the CBS procedural "Criminal Minds," which ran for 15 seasons and wrapped its original run in 2020. 
With shows like "Criminal Minds," which balances eight main characters at a time, unless an actor has been with the show for a while, it can become even more difficult. Over the years, audiences got to enjoy the in-depth exploration of fan-favorite characters like David Rossi (Joe Mantegna), Spencer Reid (Matthew Gray Gubler), Penelope Garcia (Kirsten Vangsness), and Aaron Hotchner (Thomas Gibson). However, other characters felt more underserved by the show's scripting.
One character fans felt fell through the cracks was Tara Lewis (Aisha Walker), who began as a recurring character in Season 11 of "Criminal Minds" and was moved up to a main character by Season 12. The character had a fascinating past that included a childhood traveling around the world as an Army brat, and she speaks both German and French fluently. Many fans felt the show ended before viewers really got a chance to fall in love with the character, with u/hellocestmoi1 writing in a Reddit thread, "I think Dr. Tara Lewis is such an underrated character! She is one of my fave [sic]! Smart, funny, strong, and beautiful. Does anyone agree?"
Much like Tara, there's another character who fans feel should have been served better by  "Criminal Minds."
Criminal Minds fans wanted to get to know Luke Alvez better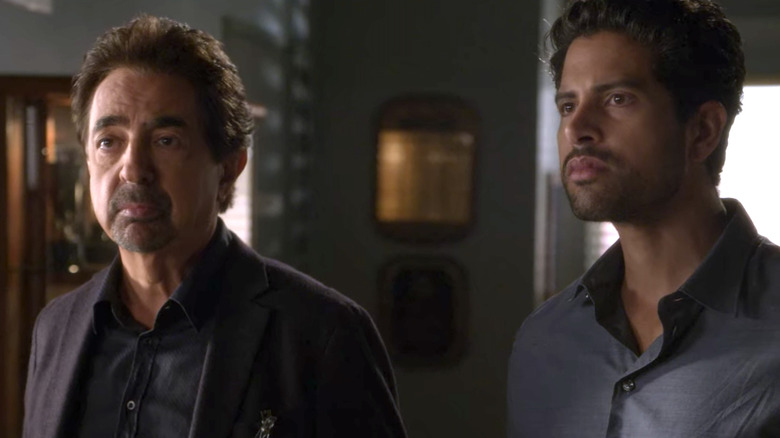 CBS
Out of all the characters that have come and gone on the show, the one character "Criminal Minds" fans think got overlooked more than any other is Luke Alvez (Adam Rodriguez). Luke Alvez joined the "Criminal Minds" BAU team in the Season 12 episode "The Crimson King" as a replacement for the beloved character Derek Morgan (Shemar Moore), who resigned from the BAU. It seems that Alvez replacing a longtime character that was so well-liked made it all the more difficult for fans to really invest in the character. In a Reddit thread from November 2021 discussing the character, u/PersonNamedLiv wrote, "I definitely agree that they could've done more for Luke. Unfortunately, he became a victim of what I like to call 'character added toward the end of the show' syndrome."
Fans enjoyed learning more of Alvez's past, but many wished they'd spent more time opening up his personality. Redditor u/Beautiful-South-8010 put it best when they said, "I liked Luke [but] I think they played on [him being] a loner so much. But what they shared — he was very protective of people he cares about. It was so much to explore."
With Paramount+ set to revive "Criminal Minds," fans are hopeful that Adam Rodriguez will be part of the cast, and the writers will really delve into Luke Alvez's background and give him more to do this time around. Fans are also excited to see more of his relationship with Penelope Garcia after the series ended with him asking her on a date. While none of the cast members have signed anything yet, an early March Instagram post from Vangsness showing the cast back together is a good sign.