How I Met Your Mother Spin-Off Is Back In Development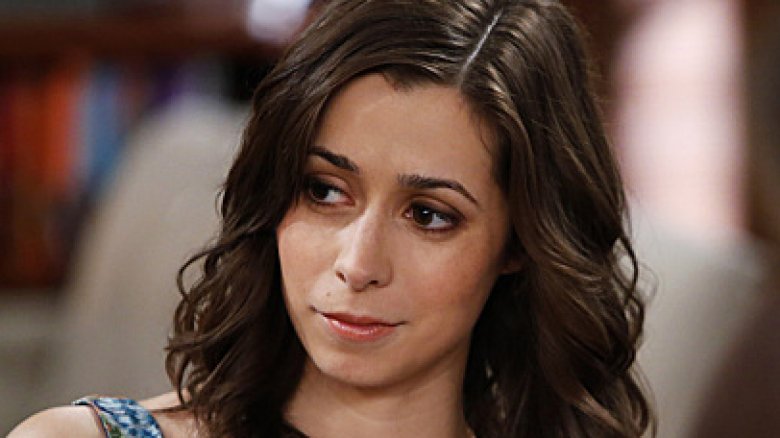 How I Met Your Dad may not be not dead yet. According to 20th Century Fox chairman Dana Walden, the spin-off is still in development with new writers after being passed over multiple times. 
How I Met Your Dad first came into the picture as the long-running How I Met Your Mother was preparing to go off the air in 2014, with show creators Carter Bays and Craig Thomas penning a script alongside Emily Spivey. The show was ordered to pilot, with Greta Gerwig taking on the central role, but it did not go to series. 
The show was later tried again with This Is Us co-executive producers Isaac Aptaker and Elizabeth Berger at the helm. However, when This Is Us burst onto the scene and the two were promoted to co-showrunners for the upcoming second season, the pair became too busy to pursue the project further.
Walden told Deadline that they are not letting go of their dreams of a spin-off just yet, though. She said that the new writers, who they are still searching for, will be "starting from scratch," with no ideas from the previous spin-offs getting carried over. "It's one that's been slowly cooked," she said. "If it's the right idea [with] the right execution, we'll take that." 
How I Met Your Mother was a wildly successful comedy for both 20th Century Fox and for CBS, so it wouldn't be surprising to see a spin-off eventually make its way on air at the network. However, it's also possible that the comedy could be shopped to other networks or even streaming services, which would definitely be an interesting wrinkle in the future of How I Met Your Mother. While we wait to learn more, read up on the untold truth of the show.