Why we never got to see How I Met Your Dad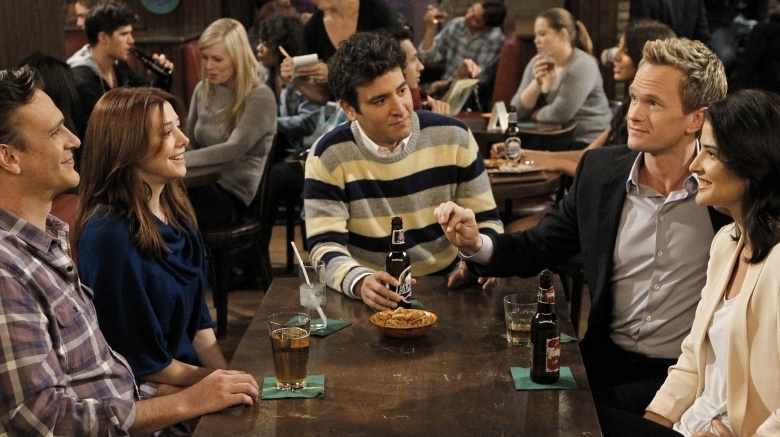 How I Met Your Mother was a hit for CBS, airing for nine seasons and earning an equal number of Emmys. The show, which followed the misadventures of Ted Mosby as he struggled through love and life in New York City, was very popular with fans and network execs, so it would make sense that, during the months leading up to its 2014 finale, there was talk of a spinoff.
That series, called How I Met Your Dad, was set to follow Greta Gerwig's Sally as she deals with a divorce and tries to find a new love. Although a pilot was filmed, the series was never picked up and the episode never aired. Here are all the reasons why you never got to see How I Met Your Dad.