Mr. Mercedes TV Series Could Cover All Three Books In Stephen King's Trilogy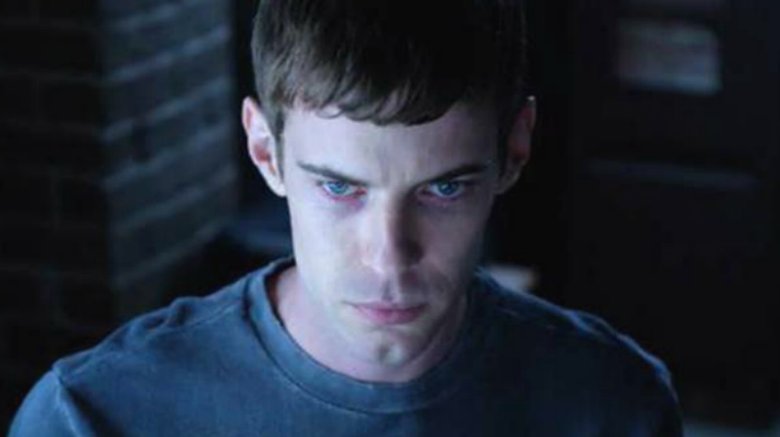 Audience Network
The Dark Tower may be crumbling, but the larger world of Stephen King adaptations remains healthy as ever. 
It was widely believed that Mr. Mercedes, a new TV series on the Audience Network, would be an adaptation of its namesake book alone. But according to showrunner David E. Kelley (Big Little Lies, The Practice), the real plan is to cover not just the plot of Mr. Mercedes, but the stories of the two sequel books as well.
"The master plan, which of course is always subject to change, is each book would represent a whole season, and Mr. Mercedes is the first season." Kelley told The Hollywood Reporter. "Then we'll turn to season 2 and the second book. But we haven't congregated as a writing group yet and begun to kick around stories for year two, so it's premature to say anything beyond that. But the concept, in success, is we would do each book as an entire season of 10 episodes."
Released in 2014, the Mr. Mercedes book kicked off a new trilogy of novels for the master of horror, this time operating in the hard-boiled crime thriller genre. It introduces the character of Det. Bill Hodges, following him as he tries to track down a psychotic killer with a fondness for cat-and-mouse games, the titular villain played by Harry Treadaway (Penny Dreadful).
Later novels in the trilogy, Finders Keepers and End of Watch, follow Hodges as he forms his own detective agency to chase down similarly deranged villains, all while dealing with the aftermath of the Mr. Mercedes case.
Tune into the series premiere Aug. 9 on the Audience Network. In the meantime, watch the teaser for Castle Rock, J.J. Abrams' new series that's set in the world of Stephen King's stories.