David Letterman To Return With Netflix Series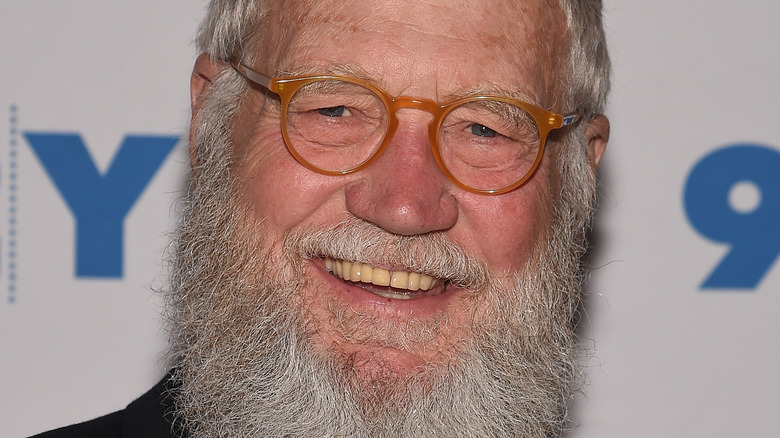 Getty Images
Do you think he'll shave? Does it matter? We don't think so.
Two years into retirement, David Letterman will return to TV. According to The Hollywood Reporter, Netflix lured the late-night legend back with a new hourlong series that will premiere in 2018. Each of the six episodes of the currently untitled show will feature Letterman conducting a longform conversation with a single guest and in-the-field segments. He'll explore topics on his own and in his own way.
"I feel excited and lucky to be working on this project for Netflix," Letterman said in a statement. "Here's what I have learned: If you retire to spend more time with your family, check with your family first. Thanks for watching. Drive safely."
Letterman is the longest-serving late-night host in the history of American television. With a career stretching from 1982 to 2015, he was the original host of Late Night on NBC and the The Late Show on CBS. He earned 10 Emmys and two Peabody Awards and will receive the Mark Twain Prize in October.
Since his retirement, he's largely avoided the spotlight and sported a long beard, although he made an appearance in the National Geographic climate change documentary series Years of Living Dangerously.
The new show will be produced by RadicalMedia, the company behind Netflix's What Happened, Miss Simone?, Oh Hello on Broadway, Abstract: The Art of Design, and Letterman's Worldwide Pants production company.
Until we hear more, check out some TV shows that will blow everyone away this year.