The NCIS Actor You Likely Forgot Played Lois Lane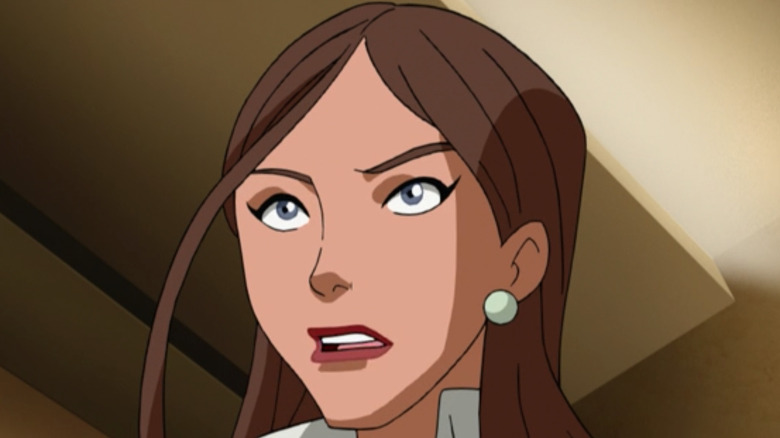 Warner Home Video/HBO Max
More than a handful of "NCIS" alum have colorful filmographies outside of their many appearances on the long-running police procedural. For example, Sean Murray, the actor who plays NCIS Special Agent Timothy McGee, once played the role of Thackery Binx in Disney's "Hocus Pocus." While that might be one of the most well-known examples, it is far from the only notable appearance of an "NCIS" actor outside of the role we're all used to seeing them in.
Of course, there is a very good reason that NCIS Special Agent in Charge Leroy Jethro Gibbs (Mark Harmon) once said that a younger version of NCIS Chief Medical Examiner Donald "Ducky" Mallard (David McCallum) resembled a Russian man by the name of Illya Kuryakin. According to IMDb, McCallum played the role of a Russian spy of the same name on "The Man from U.N.C.L.E." from 1964 to 1968.
One other role that "NCIS" fans may not be quite as familiar with is the former NCIS Chief Forensic Analyst's time in the city of Metropolis. 
Pauley Perrette voiced Lois Lane in Superman vs. The Elite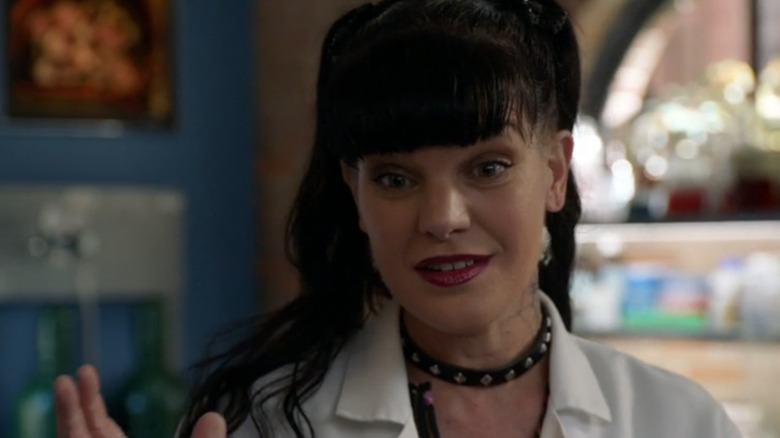 CBS/Netflix
"NCIS" actress Pauley Perrette, who played NCIS Chief Forensic Analyst Abigail Sciuto for a total of 354 episodes, once voiced the role of Lois Lane in "Superman vs. The Elite," an animated film released by Warner Home Video in 2012 (via IMDb). The 76-minute movie is based on "What's So Funny About Truth, Justice & the American Way?," a story from Action Comics #775 (via DC Fandom). In addition to Perrette, the film also features vocal performances by George Newbern, Robin Atkin Downes, and Dee Bradley Baker (via IMDb).
Notably, Perrette isn't the only "NCIS" alum to voice a character at the heart of an animated DC Comics adaptation. In fact, "NCIS" actor Mark Harmon also once voiced the role of Clark Kent (aka Superman) himself in "Justice League: Crisis on Two Earths," a 2015 film that also features the vocal talents of William Baldwin, Chris Noth, Gina Torres, and James Woods (via IMDb). For obvious reasons related to Perrette's Season 15 departure from "NCIS," we don't think anyone should expect to see Harmon or Perrette reprise their respective roles in any upcoming films that would force the two to reunite in any capacity. 
"Superman vs. The Elite" and "Justice League: Crisis on Two Earths" are both available for streaming on HBO Max.