Why We Haven't Seen A Wanted Sequel Yet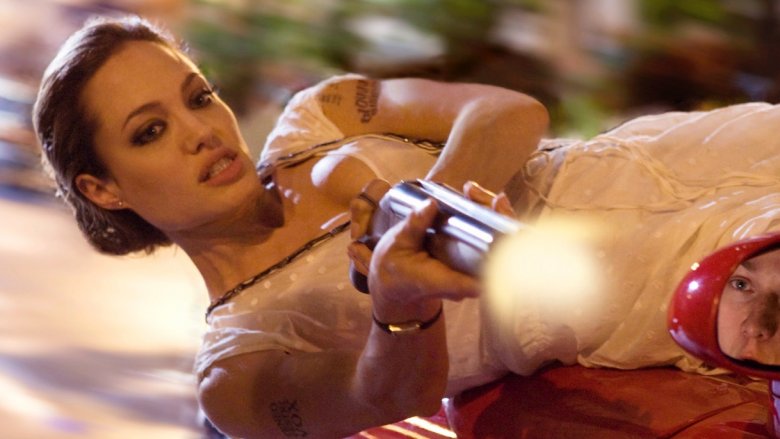 From the moment the 2008 action flick Wanted hit the big screen, there was buzz of a sequel—but almost a decade later, we're still waiting.
Starring James McAvoy as a seemingly ordinary office drone recruited into a shadowy group of assassins by a mysterious woman (Angelina Jolie), Wanted was a white-knuckle thrill ride of gunfights and eye-popping stunts, masterfully directed by Timur Bekmambetov. Based on Mark Millar's graphic novel of the same name, the movie had follow-up potential—not least because it made $341 million at the worldwide box office. So why do we still not have a Wanted 2?
From budget problems, to casting issues and a boatload of aborted scripts, here's why we believe the world of Wanted hasn't returned to the big screen.
It's been almost a decade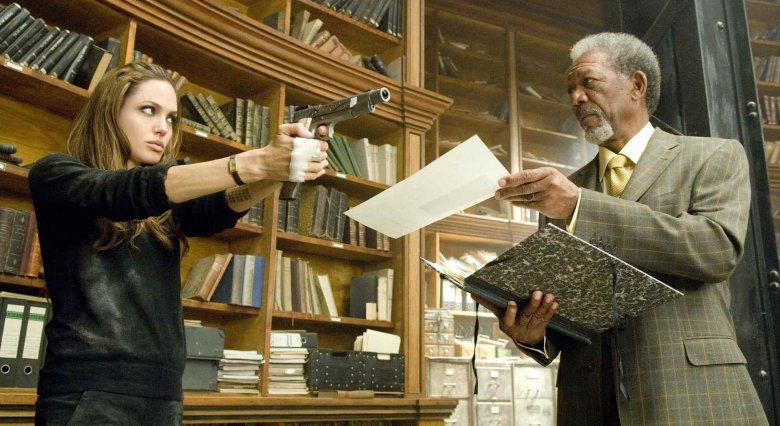 The world has changed a lot since Wanted arrived in theaters in 2008. It was the year Marvel Studios kicked off the Marvel Cinematic Universe (MCU) with Iron Man, and the same year Christopher Nolan's masterpiece The Dark Knight hit the big screen. Comic book movies have become big business, dominated by monstrous cinematic universes from Marvel and DC. Other studios have picked up smaller properties, but outside of the Big Two, there haven't really been a lot of success stories. To that end, Wanted isn't a major franchise, and the cast has only gotten more famous (and more expensive) since the first film's release. Is there room—and most importantly for Hollywood, money—to get another Wanted installment on the release schedule? Not yet, apparently.
Angelina Jolie dropped out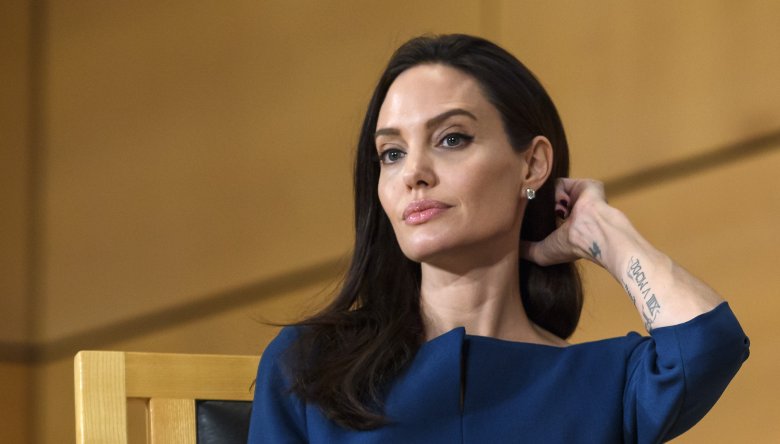 Getty Images
James McAvoy has certainly gone on to become a legit star in his own right, but when Wanted hit the big screen in 2008, Angelina Jolie was easily the biggest name on the marquee. The studio was obviously keen to keep her character around for any potential sequel, but once the project stayed in development hell for a few years, Jolie decided to pass on a potential return. The script was retooled to accommodate her exit, but the fact that a sequel would have to find its way without one of its biggest stars was a tough nut to crack—both for the screenwriters and for the studio crunching the numbers on actually putting this thing into production.
A lot of writers took a shot at it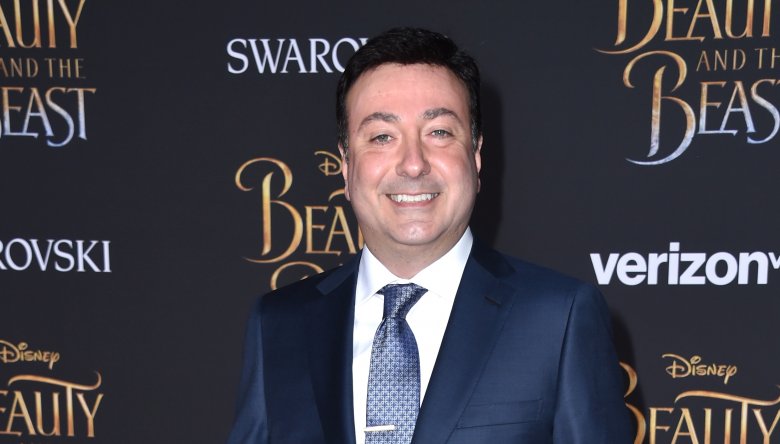 Getty Images
The studio was eager to get Wanted 2 off the ground in 2008-2009, but that was before they saw some of the scripts turned in by a revolving door of writers. Put simply: A lot of writers worked on this thing, which suggests there might not have been a clear vision for where to take the story. 
Co-star Common wanted a potential follow-up to possibly be a prequel, while Millar actually worked with the producers to develop a concept for a sequel in the months following the first film. Chris Morgan signed on to write it, but left and passed the torch to Evan Spiliotopoulos. When that version failed to get off the ground, the studio retooled the script again. A few years later, producers tried to mount a script with Michael Brandt and Derek Haas. That version featured a new female protagonist, but again, it stalled. At this point, there's no telling what form a potential Wanted 2 might take—or how many times its script will have been gutted and rewritten.
The sequel's budget doubled the first film's cost
It's not uncommon for franchises to get more expensive as they go along. If the film was successful enough to warrant a sequel, the cast is typically popular enough to demand a higher paycheck to come back. Along with getting stars on the screen, there's also the need to do make each sequel bigger and bolder; for an action franchise like Wanted, that typically translates into more explosive, action-packed, and more expensive. 
There are scattered reports that claim the sequel budget would've topped out around $125 million to $150 million, which would have been well above the $75 million it cost to make the first film. All that means Wanted 2 would've had to make even more money to turn a profit, after marketing and everything else. That's a tough sell for a sequel to a movie that's not really a major franchise in the first place.
Millar has many other comic properties on (or coming to) the big screen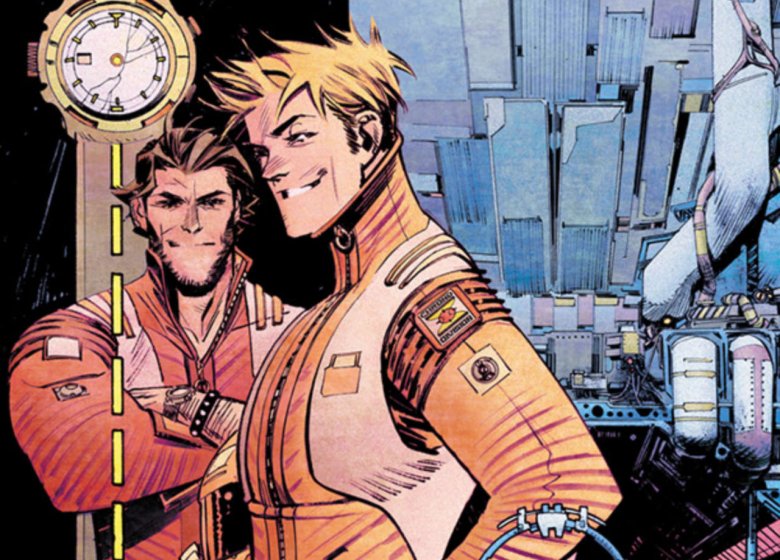 If you're looking for the next big comic book movie, you typically don't have to look much further than Mark Millar's graphic novel output. Along with Wanted, Millar's Kick-Ass and Kingsman: Secret Service comics have all become solid hits on the silver screen—not to mention the fact that he worked on Marvel's The Ultimates, Civil War, and Ultimate Fantastic Four, which all inspired some recent superhero flicks. 
Looking ahead, Millar's time travel adventure comic Chrononauts, as well as the subversive superhero series Superior, are both in film development. Needless to say, the big screen is practically crawling with Mark Millar properties, and Wanted is among the smallest fish in that proverbial sea.
McAvoy seems to be the only one really fired up about it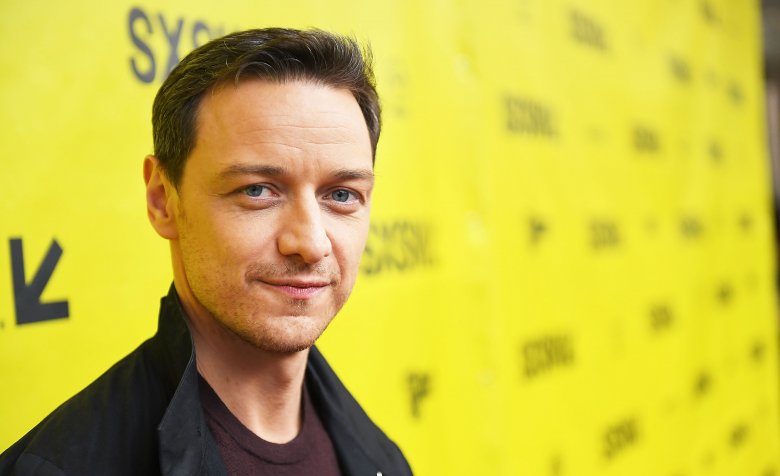 Getty Images
Though the studio has tried more than a few times to get a script off the ground, Wanted 2 has failed to generate any real momentum over the past few years, but there's still one person pretty fired up to make it happen: James McAvoy. 
In an interview with Entertainment Weekly a few years ago, he said he's definitely up for Wanted 2, and would even still be interested if the script wasn't all that great. He's already a key player in Fox's X-Men franchise, but his role as Charles Xavier doesn't give him the opportunity to flex too many of his action movie muscles, so it makes sense he'd be up for more butt-kicking in a Wanted sequel.
​But he's pretty busy these days
Regardless of whether McAvoy wants to make a Wanted sequel, there's still the fact that he's actually pretty busy these days. Along with signing on for the next X-Men sequel, Dark Phoenix, he's also providing voice work for Sherlock Gnomes and reprising his multi-faceted role from the surprise hit Split in its upcoming sequel Glass, the third film in M. Night Shyamalan's Unbreakable trilogy. That's a fairly busy slate, which should keep McAvoy busy for the next year or so—and that's not even considering the fact that he could sign on for a few more X-Men sequels down the line.
​Director Timur Bekmambetov hasn't lit Hollywood on fire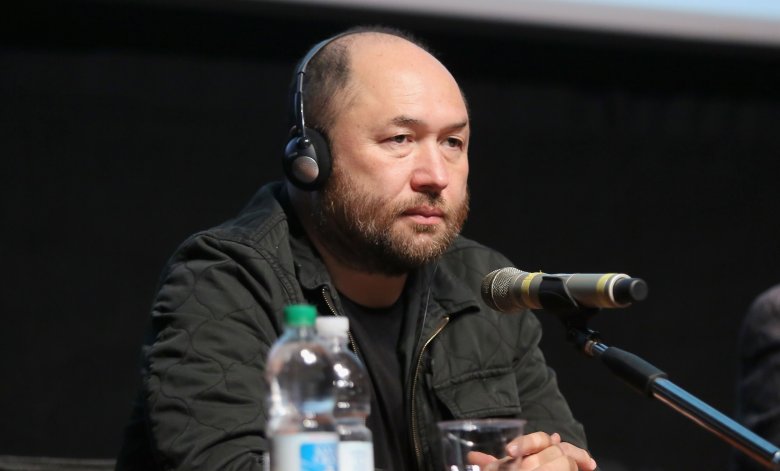 Getty Images
The man who directed Wanted, Russian-Kazakh filmmaker Timur Bekmambetov, broke out on the strength of his early-to-mid 2000s vampire franchise Night Watch and Day Watch. Wanted was his first big Hollywood film, and for the most part it did really well, but he hasn't had a lot of success since then. Bekmambetov directed the critically panned trainwreck Abraham Lincoln: Vampire Hunter in 2012, then the box office dud Ben-Hur in 2016. He's remained loosely involved with the potential sequel buzz over the years, but at this point, he might not be all that promising of an option to helm Wanted 2.
But there's still hope!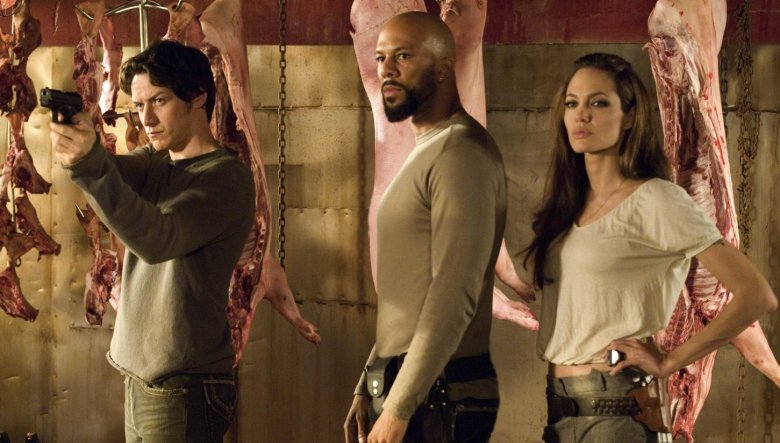 All that said, there's always hope that Hollywood could surprise us all and get Wanted 2 off the ground. The comic book movie genre is only getting bigger, and even an R-rated one like Wanted 2 has a shot in our post-Deadpool and post-Logan world. We have quantifiable proof these films can find an audience and make good money, even with an R rating, and there are only so many big Marvel properties out there to mine. If the comic book genre remains the cash cow it's become over the past several years, studios will absolutely keep digging deeper into properties that are off the beaten path. Dig deep enough, and they're bound to dig Wanted back up—and who knows? Maybe time will have softened Jolie's stance, and they really can get the band back together at some point down the line.