Why we haven't seen a Wanted sequel yet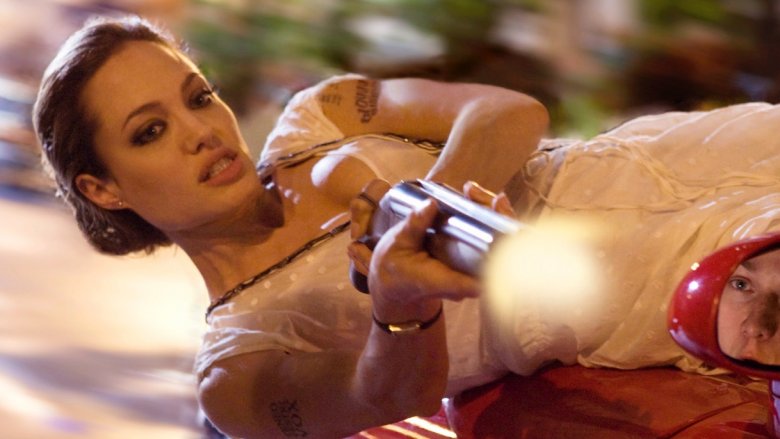 From the moment the 2008 action flick Wanted hit the big screen, there was buzz of a sequel—but almost a decade later, we're still waiting.
Starring James McAvoy as a seemingly ordinary office drone recruited into a shadowy group of assassins by a mysterious woman (Angelina Jolie), Wanted was a white-knuckle thrill ride of gunfights and eye-popping stunts, masterfully directed by Timur Bekmambetov. Based on Mark Millar's graphic novel of the same name, the movie had follow-up potential—not least because it made $341 million at the worldwide box office. So why do we still not have a Wanted 2?
From budget problems, to casting issues and a boatload of aborted scripts, here's why we believe the world of Wanted hasn't returned to the big screen.