Wesam Keesh On His Experience On Law & Order: Organized Crime - Exclusive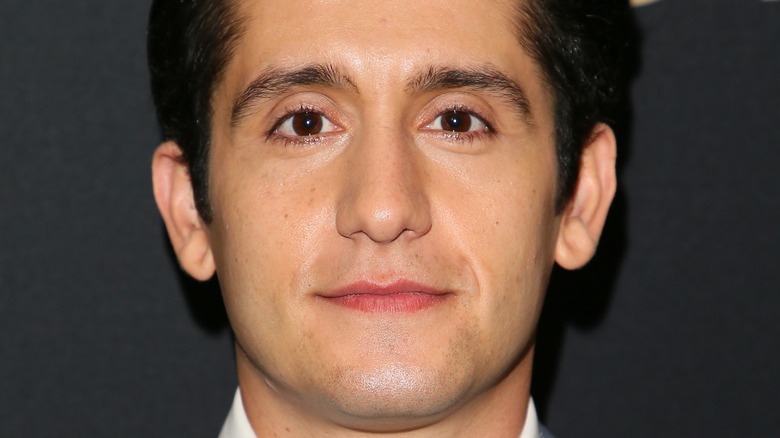 Jean Baptiste Lacroix/Getty Images
Season 2 of NBC's "Law & Order: Organized Crime" perhaps has fans more invested than ever in Elliot Stabler's investigations, but it's also introduced to fans Wesam Keesh's Malachi, an imprisoned hacker who ultimately teams up with the police to earn his freedom. Wesam's not new to television, or the criminal justice genre. His prior credits include guest spots on both the original "NCIS" and one of its spinoffs — "NCIS: Los Angeles" — and a starring role on the Shondaland series "For the People." 
While "For the People" was ultimately canceled, Keesh has pushed forward, landing his seven-episode arc on "Organized Crime," which is slated to end on the show's March 3 episode. Generally, Keesh's character is a breath of fresh air in the series. He blurs the lines of good guy and villain, which is always a plus, and he's developed an interesting love story to boot.
Luckily for us, however, our sister site The List recently sat down with Keesh, who opened up not only about his time on "Law & Order: Organized Crime" — he notably got to improv a lot, which he noted led to his character being portrayed deeper — but also what his experience was like joining Shonda Rhimes' universe, why he adores podcasts so much, and what his life and career have been like throughout the COVID-19 pandemic.
Wesam Keesh adores his arc on Law & Order: Organized Crime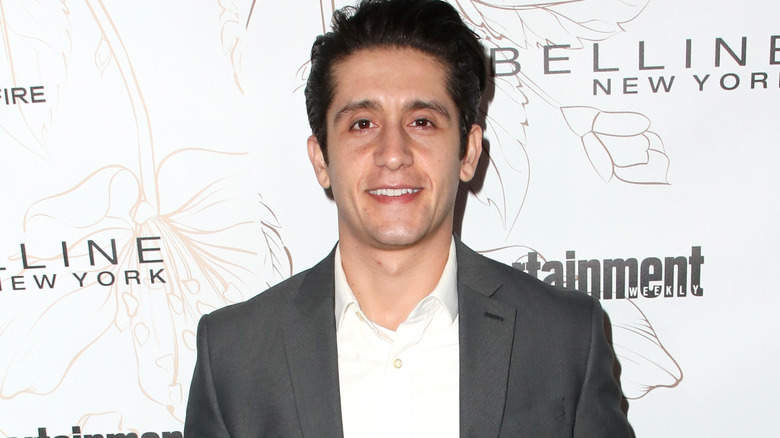 David Livingston/Getty Images
Wesam Keesh is an actor who brings his all to each role he's offered. He's hungry for gigs that challenge him, that ultimately create deep, thorough characters, which is exactly what "Law & Order: Organized Crime's" Malachi is. In The List's exclusive interview with Keesh, the "For the People" actor gushed about the series, including about how professional the cast and crew were. 
"The stories are very engaging, entertaining, and it's fun with my character because he brings a little bit of levity into all the seriousness," Keesh explained. "Getting to watch especially Chris Meloni and Dylan McDermott work is such a pleasure, watching two masters at their craft and getting to learn from them...is once in a lifetime." Keesh didn't forget the series' writers, either: "The writers do such a good job and so I'm like, 'This is great. Cool,'" he said when asked how he feels about his character's resolution. 
Working with Meloni and McDermott was especially gratifying for Keesh. "Seeing how they break down a scene, work a scene, block it, sometimes maybe rework a line to better fit their characters, this is all priceless experience for me as an actor and how I work and how I would work in the future," he continued. "A lot of my scenes are with Ainsley and she's an incredible actress to work with as well. It's always nice when the chemistry works right off the bat and yeah, Ainsley's amazing."
You can catch Wesam Keesh on NBC's "Law & Order: Organized Crime." New episodes air Thursdays at 10 p.m. ET.