Natalie Portman's Sci-Fi Film Annihilation Gets Release Date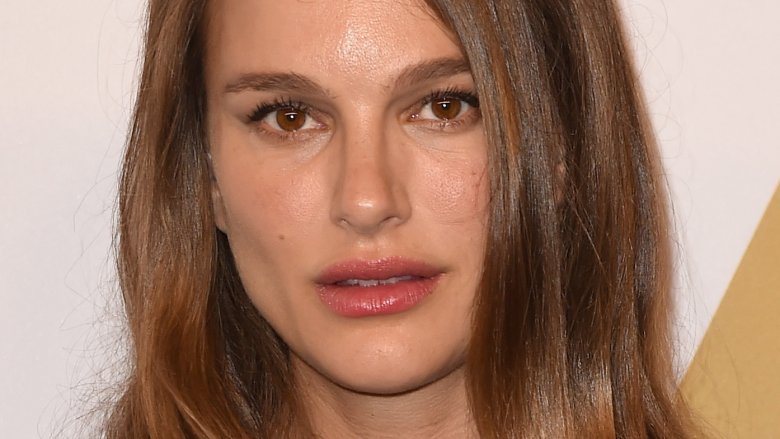 Getty Images
Get ready to journey to Area X.
Per The Hollywood Reporter, Paramount has set an official release date for Annihilation, an upcoming sci-fi film starring Natalie Portman. The flick will make its way to theaters on February 23, 2018. 
Directed by Ex Machina helmer Alex Garland, Annihilation is a book-to-movie adaptation of the critically and commercially acclaimed sci-fi fantasy horror novel by Jeff VanderMeer. Portman stars as the lead character, an unnamed biologist sent on an expedition to Area X, an eerie and uninhabited land. All who enter Area X either die shortly after arrival, or return home altered forever. 
Footage of Annihilation was shown earlier this year at Cinemacon. It featured the husband of Portman's character (played by Star Wars standout Oscar Isaac) returning home from Area X after a year-long mission. Unfortunately, he's not exactly himself, hardly responding to her when she touches and kisses him. His impassivity is as creepy to us as it is unsettling to Portman's biologist, but it gets worse
"I don't know where it was, or what it was," Isaac's character says in the clip (via The Hollywood Reporter). 
When he takes a sip of water, Portman's character notices blood on his glass. Moments later, the husband is coughing up blood in the back of an ambulance, which is surrounded by government black-ops SUVs on the street and a helicopter overhead. 
The footage then snaps to Portman's character watching her husband die, both contained in a type of quarantined area. She soon discovers that an unexplainable phenomenon has been occurring in Area X, and no one has ever returned home—except for her husband. Annihilation will follow Portman's character as she ventures to discover why. 
Given that Annihilation is the first book in VanderMeer's Southern Reach Trilogy book series, perhaps fans can expect a few follow-ups if the Portman-led installment performs well at the box office. 
Annihilation is due out February 23, 2018. Until then, take a look at a few more sci-fi movies that are going to blow everyone away next year.