This Deadpool Actor Missed Out On A Part In The Avengers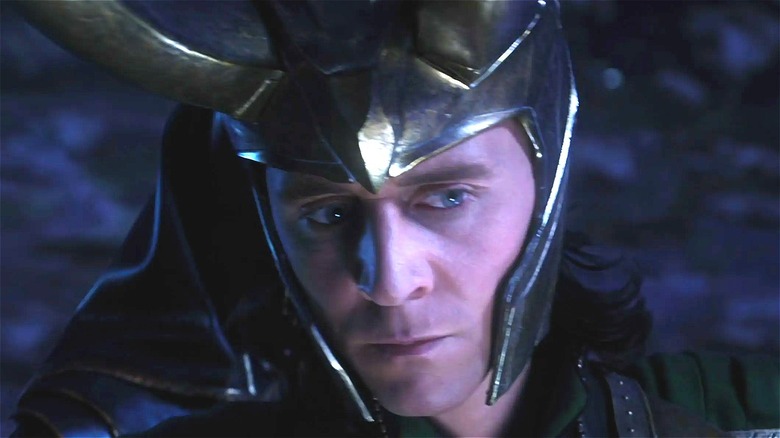 Walt Disney Pictures/YouTube
The Marvel movie universe takes some unusual twists and turns from time to time, where casting decisions find actors at some interesting crossroads. For example, Ryan Reynolds played a much tamer version of Deadpool in 2009's "X-Men Origins: Wolverine" before getting the opportunity to reboot the character in full-blown R-rated fashion in 2016's "Deadpool." On top of that, there's Chris Evans, who played Johnny Storm, aka the Human Torch for two "Fantastic Four" movies in 2005 and 2007, only to be cast as another Marvel legend in 2011's "Captain America: The First Avenger" — a role he officially reprised seven more times in subsequent "Captain America" and "Avengers" movies.
As it turns out, there's another Marvel movie actor who could have conceivably played more than one character in the comic book company's movie lexicon, but as fate would have it, things didn't work out. However, the actor did finally strike gold by landing a pivotal role in Reynolds' superhero-slash-antihero extravaganza "Deadpool," four years after the release of the Marvel movie that got away called "The Avengers."
Morena Baccarin auditioned to play S.H.I.E.L.D. Agent Maria Hill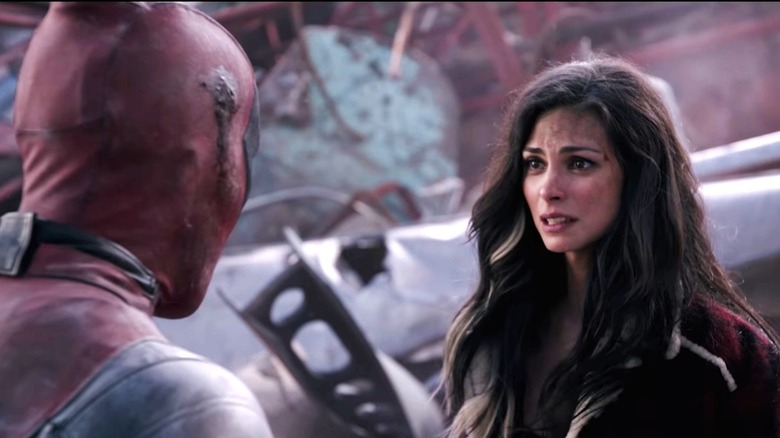 20th Century/YouTube
Fans, of course, got to know Morena Baccarin in such hit sci-fi series as Fox's "Firefly" and ABC's reboot of "V," but it was her turn as the love of Wade Wilson's (Reynolds) life, Vanessa Carlysle, in "Deadpool" and its 2018 sequel that catapulted her career to a whole new level. Clearly, Baccarin found the right combination to make her role opposite Reynolds so memorable, but for some reason, she just couldn't find her footing when auditioning for her former "Firefly" boss for "The Avengers."
"I didn't get it at all, I didn't get it at all," Baccarin told the "Happy Sad Confused" podcast (via CBR). "I love that [Joss Whedon] brought me in for [the audition]. He kept telling me she was like Sigourney Weaver in 'Alien,' that she had this kind of hard edge to her, and I was like, 'I don't understand.' I couldn't see it on the page, I couldn't do it."
Interestingly enough, Cobie Smulders — who eventually was cast as S.H.I.E.L.D. Agent Maria Hill — was at "The Avengers" audition at the same time. Baccarin said she knew at that point that Smulders would land the role. "I was there with Cobie, we tested against each other, and I was like, 'She's going to get this part, I can see it,'" Baccarin told "Happy Sad Confused." [Whedon] wanted me to be emotional but hold it all in and be hard, and I was like, 'I don't know what you're asking me to do. I can't do it.'"
Playing Vanessa in the "Deadpool" movies isn't the only time Baccarin has played a live-action comic book character. From 2014 to 2019, she played Dr. Leslie Thompkins in the DC TV universe on the Fox series "Gotham." Currently, Baccarin stars in an NBC crime drama with an ironically "Avengers"-like title — "The Endgame."