Nia Long Joins The Cast Of NCIS: Los Angeles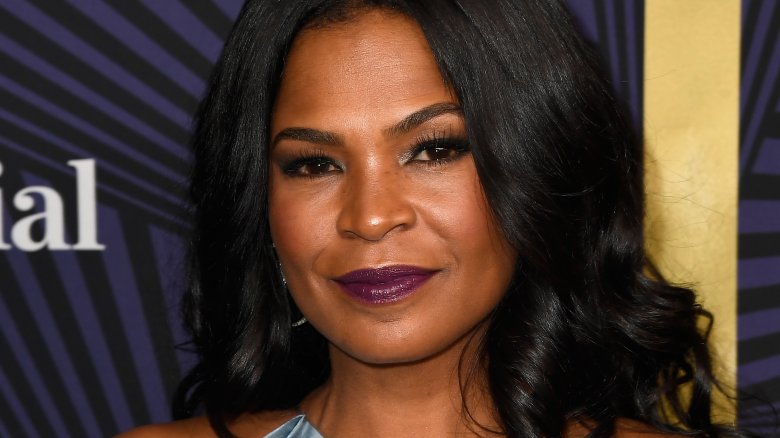 Getty Images
NCIS: Los Angeles will have a new face when it returns to CBS for season 9 this fall.
Deadline reports that Nia Long has joined the cast as a series regular. She'll be introduced in the season premiere on Oct. 1.
Long will play Shay Mosely, the team's new executive assistant director. A former Secret Service agent now working for the Naval Criminal Investigative Service, Mosely is a veteran Washington insider who has a decidedly East Coast style.
"The character was created specifically for Nia to capitalize on her strengths and personality and we are excited about the new opportunities and dynamics she brings to the show," said showrunner R. Scott Gemmill. "We couldn't be happier to have her join our family."
Best known for Boyz N the Hood, Friday, and Big Momma's House, Long recently played a major role on Empire. 
She'll fill the void left after longtime cast member Miguel Ferrer died in January. Ferrer played NCIS Assistant Director Owen Granger for five seasons.
Meanwhile, Golden Globe winner Maria Bello has also joined the cast of another show in the franchise, NCIS.