Maria Bello Joins The Cast Of NCIS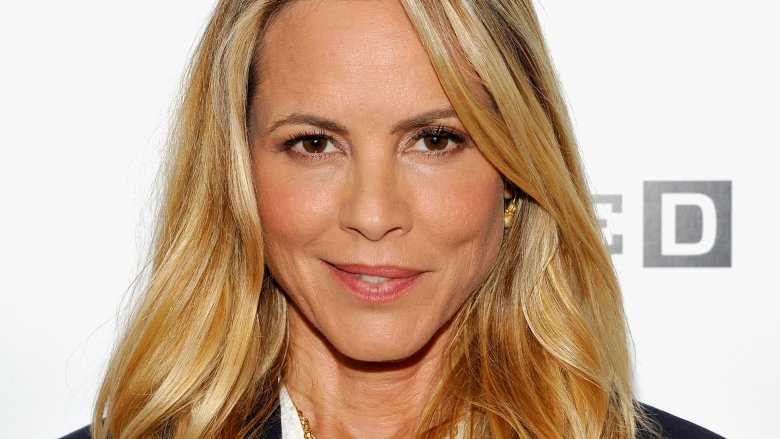 Getty Images
The cast of NCIS will receive an infusion of star power in season 15.
Deadline reports that Golden Globe-nominated actress Maria Bello will be a series regular in the upcoming season of the CBS drama. 
Bello will play an NCIS agent who was served two tours in Afghanistan as a second lieutenant in the Army. After joining NCIS, she became known as the agency's best forensic psychologist. Unlike the other agents, however, she can challenge Gibbs (Mark Harmon), which will make for some friction. But she'll reportedly be a positive force, and the character will be introduced in the fourth episode of the season.
Executive producers George Schenck and Frank Cardea released the following statement: "We have always been big fans of Maria Bello's work and are excited to be introducing her as an agent who not only has a distinct talent but also a unique relationship with Gibbs."
Bello recently starred opposite Billy Bob Thornton during the first season of the Amazon drama series Goliath, and it's not clear if she'll appear in the second season. NCIS is her main gig for now.
The 15th season of NCIS premieres Sept. 26. Until then, take a look at some TV shows that will blow everyone away this year.