The Number Of Criminal Minds Episodes Jeanne Tripplehorn Actually Filmed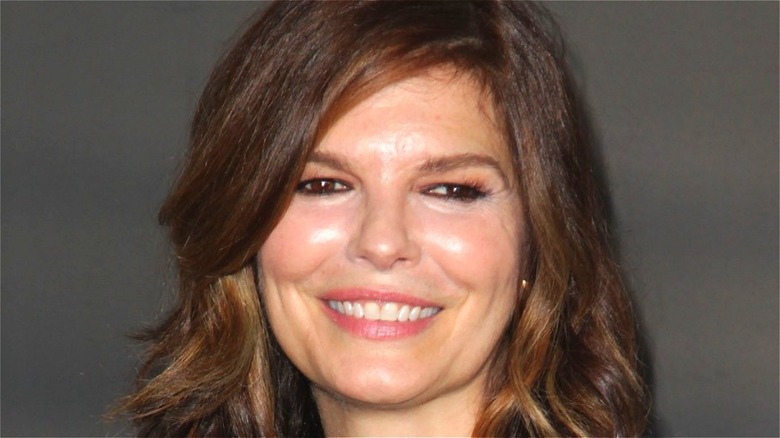 Leon Bennett/Getty
Following the conclusion of "Criminal Minds" Season 9, Jeanne Tripplehorn, who portrays FBI linguistics expert Alex Blake, left the series for good after a multi-season run. While viewers have proposed some theories as to what Tripplehorn's reason was for ending her "Criminal Minds" tenure, the only rationale ever mentioned in public was that she simply decided not to sign a new contract after fulfilling her initial commitment.
In the years since her departure, Blake has remained a favorite among longtime fans of the show. In July of 2021, for example, Blake earned the most votes in a poll asking users of the "Criminal Minds" subreddit to vote for their favorite temporary team member. Not only was Blake the consensus winner, but she received more than double the number of votes earned by the second-place option.
That said, contrary to her outsized importance to many fans, Tripplehorn's was only ever a part of "Criminal Minds" for a small part of its lengthy run, amounting to a number of episodes that may surprise some viewers who look back on her time on the series with fondness.
Jeanne Tripplehorn was on Criminal Minds for less than 50 episodes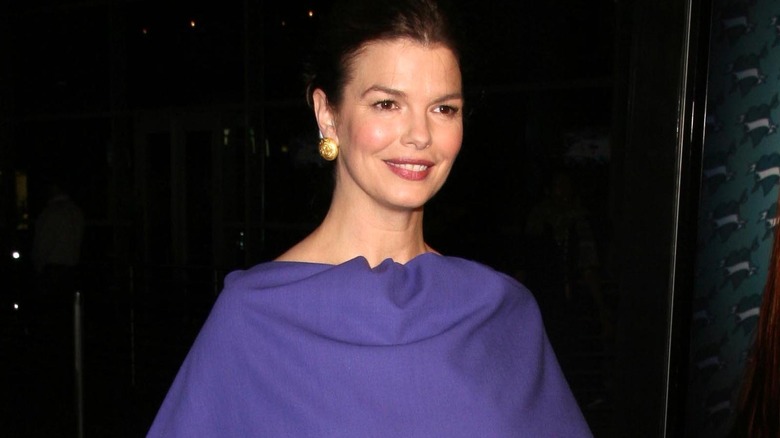 s_bukley/Shutterstock
According the IMDb page for "Criminal Minds," Alex Blake actor Jeanne Tripplehorn was a member of the series' cast for a total of 48 episodes. Her first appearance was in the Season 8 premiere, in September of 2012, while the final episode she filmed was the Season 9 finale, which aired in May 2014. While 48 episodes may be longer than the run of some acclaimed TV series in their entirety, for a procedural like "Criminal Minds," that number of episodes is only equivalent to two seasons originally on air for less than two years. Furthermore, 48 episode amounts to a fraction of the more than 300 episodes that comprise the series in full.
Currently, Paramount+ is in the process of reviving "Criminal Minds" for a sixteenth season, even though what was once the series' conclusion only just aired in 2020. In its current state, its producers at CBS seem to have no intention of bringing Tripplehorn back for "Criminal Minds" Season 16. Given her popularity among fans of the show, however, if the eventual revival of "Criminal Minds" proves to be a success and Tripplehorn is on board, Blake's return very well could remain be a possibility.