Avatar Sequels Begin Digital Effects Production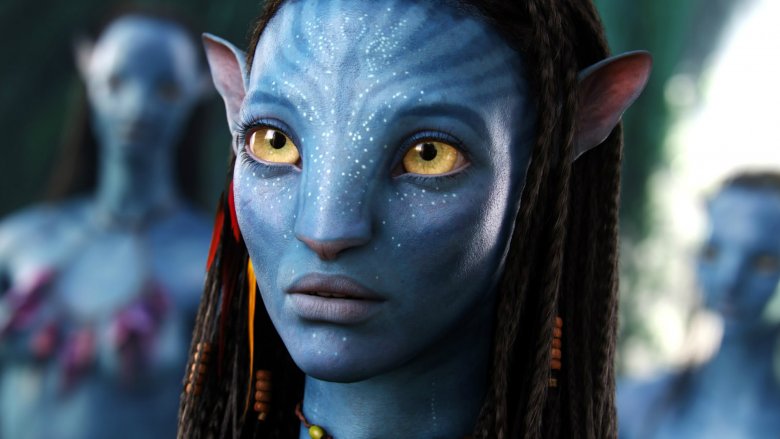 You can't create a world like Pandora without CG animation, and that aspect of the four upcoming Avatar sequels is officially underway.
Weta Digital has announced it has started work on James Cameron's long-awaited follow-ups to 2009's groundbreaking Avatar, according to Deadline. The New Zealand-based visual effects facility that Peter Jackson built to make The Lord of the Rings will shift its focus to the ambitious project now that work is finished on the Planet of the Apes trilogy.
The company will create the expansive (and expensive) effects for all four of the planned Avatar sequels which are being produced back-to-back. All together, the movies are expected to cost more than $1 billion. The first sequel is expected in 2020. 
Cameron postponed the start date several times as he waited for technology to catch up to his vision. At one point, he said he wanted audiences to be able to experience 3D without wearing special glasses, but it's not yet clear if that will actually be the case.
"Since we made Avatar, Weta continued to prove themselves as doing the best CG animation, the most human, the most alive, the most photo-realistic effects in the world," Cameron said. "And of course, that now means I can push them to take it even further."
Avatar producer Jon Landau said the sequels will be even bigger and more challenging to make than the first film, but he has faith in the folks at Weta. "The depth of talent at Weta is impressive and the culture of excellence is one that matches how we do things at Lightstorm," he said. "We also know that these next films promise to be even more ambitious than the first film. And, we know from experience that when it comes to technical innovation Weta is peerless."
In the years since the first Avatar, Weta has grown to the point that the company can work on more than one project at once, even if one of those projects is Avatar. The facility will also work on Avengers: Infinity War and Peter Jackson's Mortal Engines while Avatar production is underway.
While we wait to hear more, find out the real reasons we haven't seen an Avatar sequel yet.