James Cameron Shrugs Off 'Avatar' Sequel Delays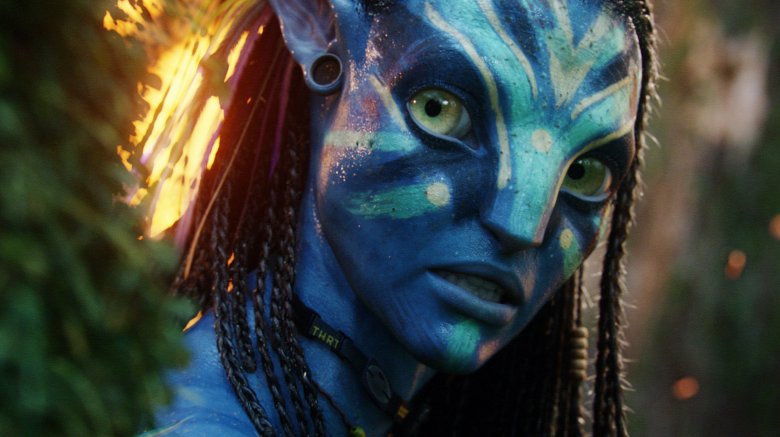 James Cameron has big plans for his Avatar saga—and he insists he isn't concerned with the series of delays that have piled up over the years since he started mapping it out.
Speaking with CNN about the long-gestating sequels to his 2009 hit, Cameron reminded the network that he's taken his time with follow-ups before—and that patience has paid handsome dividends at the box office. "It was a seven-year gap between The Terminator and Terminator 2: Judgment Day," said Cameron. "Seven-year gap between Alien and Aliens." 
Of course, Cameron wasn't the director of Alien, but his point is still well taken: it's nice to strike while the iron is hot, but people are going to turn out for a sequel if it's well worth seeing, and it's his responsibility to make sure he delivers on that front. "It's gonna be obviously more like a ten-year gap between Avatar and Avatar 2," he added. "But Avatar 2 you are going to with not the promise, but the certainty of three more films beyond that, and that's a very different concept with the audience. And a lot of the delay has been around creating that overall vision."
As that vision's coalesced, the expanding array of Avatar sequels have gone through a number of release dates; at present, plans call for the saga to start up again on Dec. 18, 2020, with Avatar 3 arriving roughly a year later, Avatar 4 bowing in 2024, and the fifth and final installment making its debut on Dec. 19, 2025. At that point, it will have been more than 15 years since Cameron started out with the first Avatar—but if the movies keep churning out record-setting grosses, it will all have been worth the wait. Cameras are set to roll on Avatar 2 this fall.