Mark Wahlberg Reveals Why His Joint Pitch For A Sequel To The Departed Failed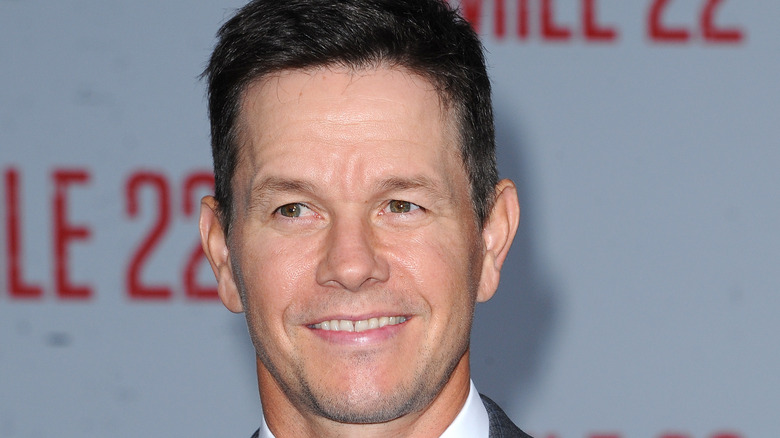 Tinseltown/Shutterstock
The 2006 feature "The Departed" is perhaps one of the biggest crime movies of the past two decades. Directed by the legendary Martin Scorsese, who's known for crime films like "Goodfellas" and "Casino," and adapted from the hit 2002 film "Internal Affairs," "The Departed" focuses on Boston native Billy Costigan Jr.'s (Leonardo DiCaprio) infiltration of Frank Costello's (Jack Nicholson) criminal organization as an undercover cop while, at the same time, following Colin Sullivan's (Matt Damon) infiltration of the Massachusetts State Police. 
"The Departed" was critically acclaimed following its release, garnering a 90% on Rotten Tomatoes. It grossed a massive $291 million at the worldwide box office, per Box Office Mojo. The Scorsese-helmed pic boasts a large cast of well-known actors, though surprisingly, only Mark Wahlberg's performance as Sean Dignam received any awards season love; he was nominated for best supporting actor at the 2007 Oscars. 
While "The Departed" works well as a standalone film, and certainly had the success to warrant another movie, it has never come to fruition. Producer Roy Lee revealed in a 2016 interview with Collider that screenwriter William Monahan did come up with an idea for a sequel, but Scorsese passed on it. Wahlberg recently revealed he wanted to do a sequel for the film, but went into detail about why his pitch, also done with Monahan, never got off the ground.
Wahlberg reveals The Departed sequel was rejected for not being well-planned enough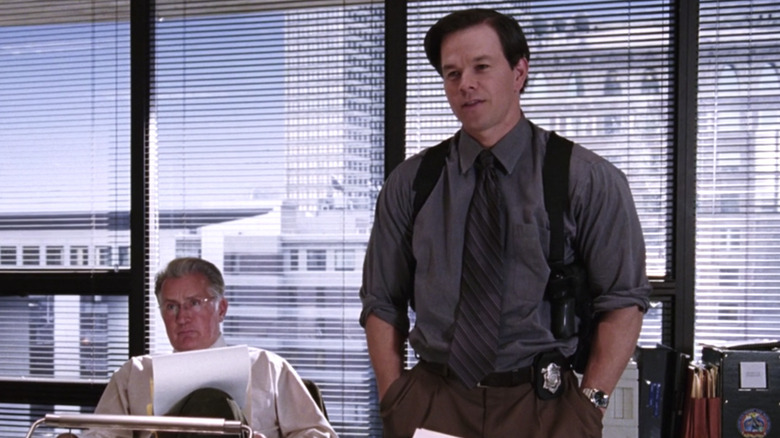 Warner Bros.
During a recent interview with the KFC Radio podcast (via CinemaBlend), Mark Wahlberg talked about his interest in doing a sequel for "The Departed" after the first film did so well in the awards circuit, especially after it won best picture at the 2007 Academy Awards. As his character is one of the only main cast members to survive, Wahlberg and screenwriter William Monahan took a meeting with Warner Bros. that apparently did not work out like either hoped it would.
"They talked about that, they talked about a prequel, and then a sequel," the "Uncharted" star said. "I went into a meeting with Bill Monahan at Warner Bros. to pitch the sequel to 'The Departed,' he wanted me to go with him. This was after it had won best picture, it was a big success and all that. Let's just say the pitch didn't go very well."
Apparently, a big reason that the idea didn't really endear itself to Warner Bros. is because Monahan didn't have much of the story planned out at all. (It's worth noting at this point that it's unclear from Wahlberg's story if this particular Monahan pitch came before or after his pitch to Martin Scorsese.) "He assumed the studio would have the same response that everyone else did and let him go figure it out. But they like to have things well-thought-out and planned, so that pitch didn't go well," Wahlberg said.
While it's certainly a shame that Wahlberg and Monahan did not get to make a sequel for "The Departed," but the first film definitely still stands up as a great crime film without one.