Why Ben Stiller Is Glad Zoolander 2 Bombed At The Box Office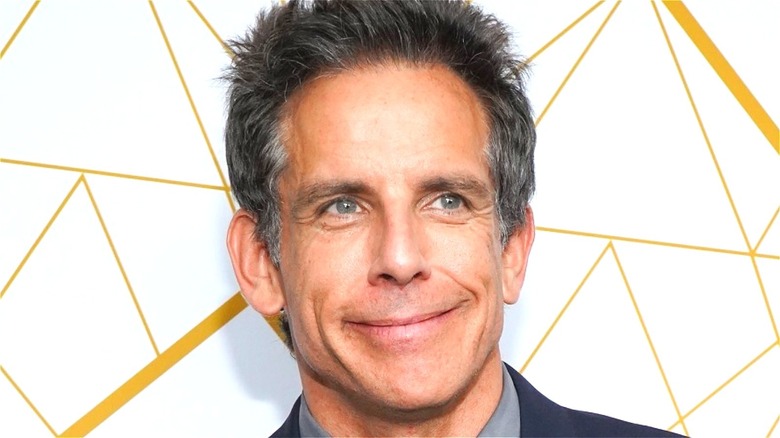 Rachel Luna/Getty
The first "Zoolander" came out all the way back in 2001, and was something of a hit for fans. Admittedly, it was only a moderate box office success, grossing $60 million at the worldwide box office (per The Numbers) and it only achieved a 64% Tomatometer score on Rotten Tomatoes. However, its audience score currently sits at a healthy 80% with over 250 thousand ratings, and "Zoolander" has become something of a cult sensation for fans.
Unfortunately, the same cannot be said for its direct sequel, "Zoolander 2," which grossed $56 million worldwide when it released in 2016 (via Box Office Mojo) and bombed with critics, with a Rotten Tomatoes score of 22% and an audience score of 20%. Many critics cited its reliance on celebrity cameos as a big reason for its failure, as well as its inability to distinguish itself from its superior predecessor.
Ben Stiller, who starred in and directed both "Zoolander" films, would have had every reason to be disappointed by the results of "Zoolander 2." However, in a recent interview, the actor revealed that he was almost glad that the film didn't do well.
Ben Stiller was worried that he would have felt pressure to make Zoolander 3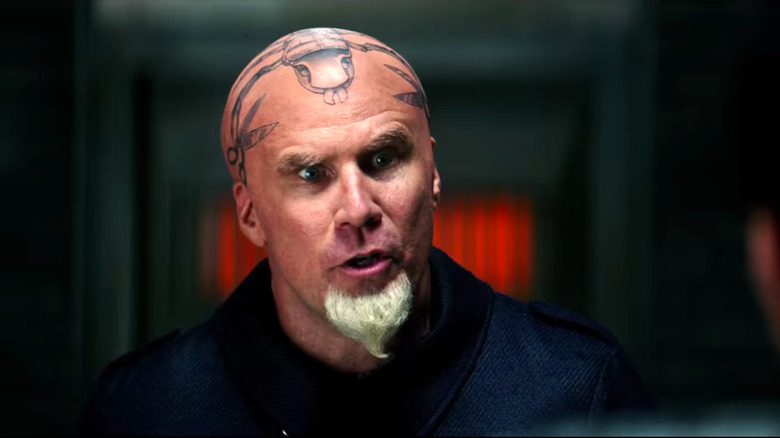 Paramount Pictures
During a recent interview with Esquire, Ben Stiller revealed that he felt almost relieved that "Zoolander 2" was a box office bomb because it freed him from expectations to make a "Zoolander 3." Instead, it allowed him to pursue a passion project in directing every episode for the limited series "Escape at Dannemora" for Showtime, which was critically acclaimed and received several nominations at the 71st Emmy Awards (per IMDb).
"If 'Zoolander 2' had been a huge hit, and then people were saying "Zoolander 3'!' 'Do this movie! That movie!'—that might have taken me off the road of having the space to work on developing 'Dannemora,'" Stiller said. "I might have gotten distracted by other bright shiny objects, but instead it opened a path where I could just do what I'd honestly wanted to do for years and years, which was: just direct something."
Stiller did still point out that watching "Zoolander 2" bomb was not a "great experience," but overall, it seems like he views it as a good thing for his career in hindsight. Regardless, it's certainly strange to hear an actor and filmmaker refer to one of their films bombing as a good thing, and it seems that any fan holding out for "Zoolander 3" anytime soon should probably not get their hopes up.