The Crowded Room - What We Know So Far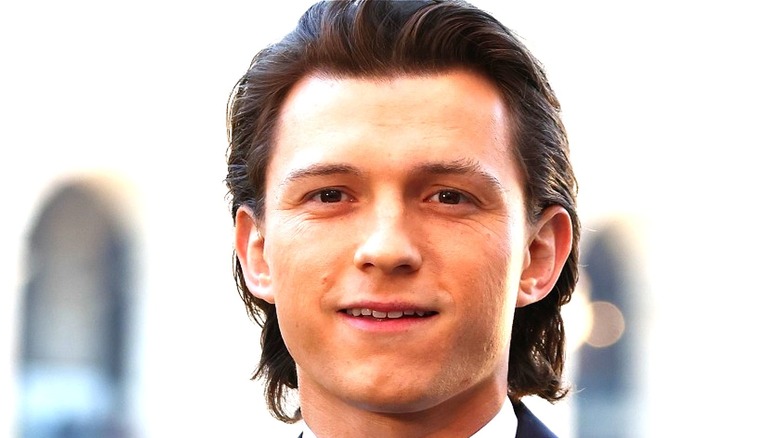 Ernesto Ruscio/Getty
Still more or less in its infancy as a haven for original film and television projects, Apple TV+ continues to stake a claim to its corner of the streaming realm. Indeed, the platform isn't yet three years old, and has already built in impressive slate of original projects fronting some of the biggest names in Hollywood not named John Hamm. And in case you hadn't heard, Apple TV+ even joined the Academy Awards conversation this year with the surprise Best Picture nominee "Coda."
For a streamer already boasting hit series like "The Morning Show," and "Ted Lasso," and fronting films from Joel Coen ("The Tragedy of Macbeth") and Sofia Coppola ("On the Rocks") among others, 2022 is lining up to be another banner year with a swath of new shows, and the latest film from the legendary director Martin Scorsese on deck. Now, you can add the recently announced anthology series "The Crowded Room" to the streamer's list of intriguing upcoming projects as well. Here's everything we know about the series so far.
The Crowded Room is assembling an impressive cast and crew so far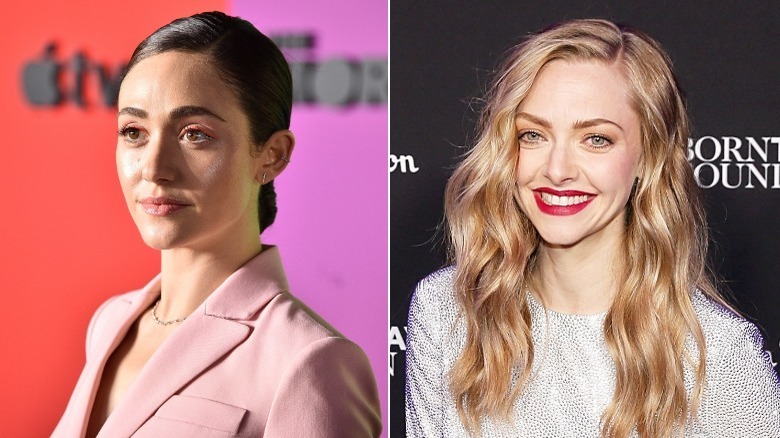 Theo Wargo/Getty Images - Dominik Bindl/Getty Images
Like its Apple TV+ predecessors, "The Crowded House" is lining up some decidedly A-list talent on both sides of the camera. As for the behind the camera talent, per a recent Deadline report, "The Crowded House" is being produced by Oscar-winning screenwriter Akiva Goldsman ("A Beautiful Mind," "Star Trek: Picard"), with Kornél Mundruczó ("Pieces of a Woman") directing. The series will reportedly take an anthology approach in telling tales of people struggling with mental illness. Per Deadline, Goldsman is taking inspiration for Season 1 partially from his own life, as well as the events captured in the pages of Daniel Keyes' biography "The Minds of Billy Milligan."
If you're unfamiliar with Milligan's story, he was arrested for numerous violent crimes in the late 1970s, and he became the first defendant in U.S. history to be acquitted by reason of insanity after being diagnosed with dissociative identity disorder (per Esquire). According to Deadline, that role will be renamed Danny Sullivan, with the fictionalized character being portrayed by the MCU's friendly neighborhood Spider-Man, Tom Holland, who will also produce.
Joining Holland in the project are "Mamma Mia!" and "Mank" star Amanda Seyfried as the clinical psychologist who catches Sullivan's complicated case, and former "Shameless" star Emmy Rossum, who will play Sullivan's mother. And according to The Hollywood Reporter, "Mayor of Kingstown" breakout Emma Laird has just boarded the project as Sullivan's girlfriend, with Sasha Lane ("Loki") and Christopher Abbott ("Possessor") coming aboard in undisclosed roles. Per that THR piece, season 1 of "The Crowded Room" will begin shooting in March, though an AppleTV+ premiere date has yet to be announced.