Robert Downey, Jr. Reportedly Eyeing Lead In Parker Adaptation For Amazon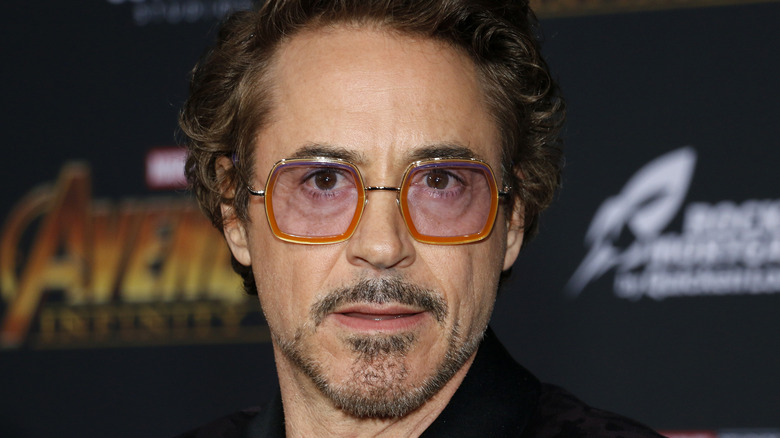 Tinseltown/Shutterstock
If recent media accounts are to be believed, a pair of decidedly high-profile Hollywood power players appear to be on the verge of joining forces in a new feature film outing under the Amazon Studios banner. As cited by TheDigitalFix.com, the Hollywood Insider newsletter reports that the MCU's "Iron Man" superstar Robert Downey, Jr. and veteran scriptwriter and director Shane Black are teaming up for a new action flick featuring a hard-core thief who goes by the name of Parker.
Familiar to long-time fans of crime novelist Donald E. Westlake, also known by the pseudonym Richard Stark, Parker is the central character in no less than 24 novels, beginning with 1962's "The Hunter." As described in the early books, Downey, Jr. will be stepping into the shoes of an accomplished thief of many talents and few words. Furthermore, according to Westlake's official website, the talented Parker is a character who is "taciturn and viciously competent ... He's got the determination of Bruce Willis in 'Die Hard,' the lightning reflexes of Statham in 'The Transporter,' the planning chops of Tom Cruise in 'Mission Impossible,' and the relentlessness of the 'Terminator.'"
Robert Downey, Jr. isn't the first A-list actor to take on Parker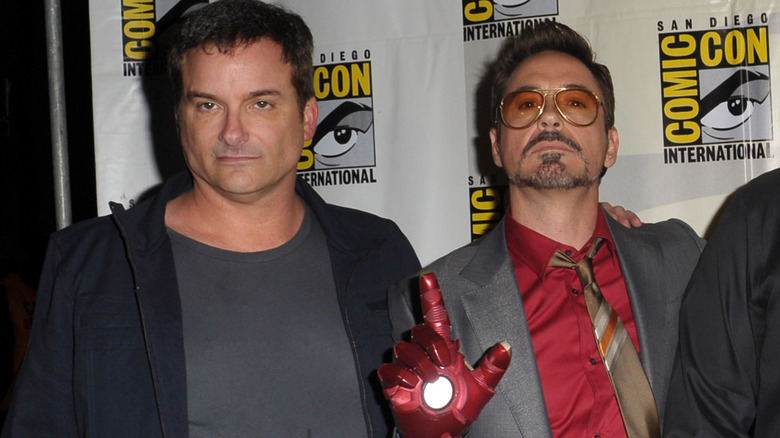 Albert L. Ortega/Getty Images
As noted on Comicbook.com, Shane Black will reportedly pen the new film and Robert Downey, Jr. will take on the starring role of the iconic thief, a character already brought to life on the big screen in previous adaptations starring the likes of Lee Marvin, Mel Gibson, Jason Statham, and others. The same article reports that Downey, Jr. will also serve as a producer on the film along with his wife, Susan Downey, and veteran Hollywood producer Joel Silver.
Perhaps most familiar to audiences from his work in multiple "Iron Man" films, Downey, Jr. comes to the new "Parker" project after a decade of major hits like the "Spiderman: Homecoming," the "Avengers" quadrilogy, and the "Sherlock Holmes" franchise. For his part, writer/director Shane Black has been a creative force in the industry since launching his career with the script for "Lethal Weapon" in 1987. He has since gone on to write and direct films including "Kiss Kiss Bang Bang" in 2005, "Iron Man 3" in 2013, "The Nice Guys" in 2016, and 2018's "The Predator" (per IMDb). 
It seems safe to say that with Downey, Jr. slated for the lead role, Amazon's big-screen incarnation of this enduring crime-thriller anti-hero is something we'll be hearing a lot more about in the months to come.