The Last TV Series Patrick Swayze Was In Before He Died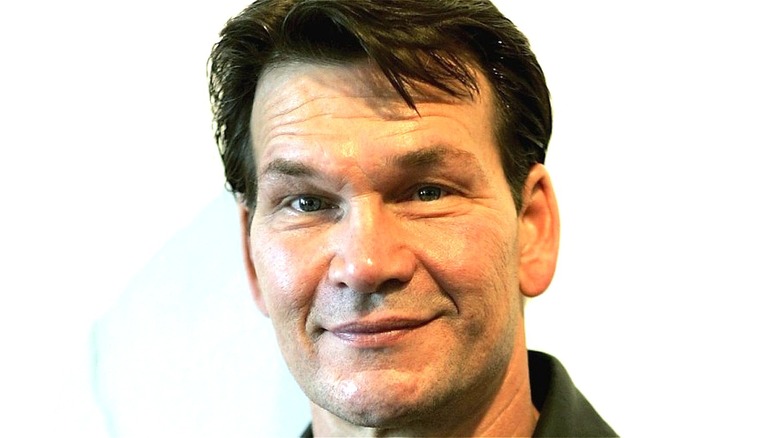 MJ Kim/Getty
Patrick Swayze was perhaps one of the most prolific actors of his time. From action movies like "Point Break" and "Road House" to romance films like "Ghost" and "Dirty Dancing," Swayze was never one to shy away from any sort of genre film. Swayze was also nominated for two Golden Globe awards during his career, though he never managed an Oscar nomination. His career spanned 30 years before he sadly passed away from pancreatic cancer at the age of 57 (per Chicago Tribune).
Swayze was also no stranger to working in television roles, and many fans probably remember his starring role in the "North and South" miniseries, which pulled in a ton of Emmy awards. Swayze also appeared in various other television projects, though mostly in the form of guest appearances and miniseries roles. However, right before his untimely death, Swayze starred in a short-lived television series that some fans may not remember as well as some of his more popular roles.
Swayze starred in The Beast right before his death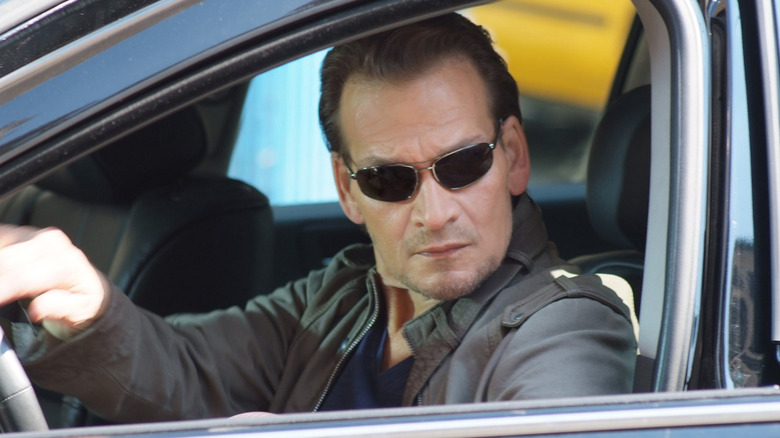 A&E
In 2009, the very same year that Patrick Swayze passed away, his show "The Beast" debuted on A&E. The show was met with mixed-to-positive reviews overall, garnering a 61% on Rotten Tomatoes. It was knocked for its predictable plot, but Swayze's performance was acclaimed with some critics calling it one of the best performances of his career. The show centered around Swayze's character Charles Barker, an FBI agent who uses questionable methods to capture or kill criminals. This brings him into conflict with other agents and leads to investigations into his dark past. It was very much an anti-hero role for the actor.
Unfortunately, the show never really achieved high ratings and was canceled by A&E after only one season. Only a few short months after the end of its first and only season, Swayze would pass away. While it's true that "The Beast" never really achieved much success, the response to Swayze's acting was intriguing. It would have been interesting to see how the show developed over many seasons, but it seems like it was not meant to be.