Chad Michael Murray And Danielle Harris To Star In Horror Camp Cold Brook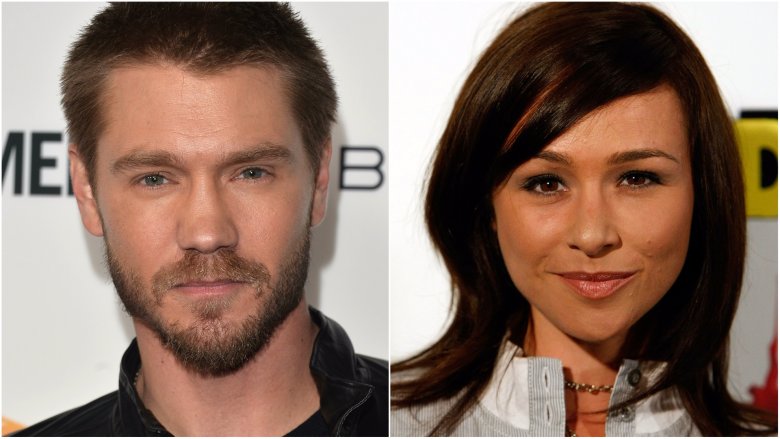 Getty Images
Chad Michael Murray will team with a legitimate scream queen for a new horror flick.
Deadline reports that the star of One Tree Hill and Danielle Harris (Halloween) will star in Camp Cold Brook, a new film from director Andy Palmer. Gremlins director Joe Dante is attached as a producer, and production is currently underway.
Murray stars as Jack Wilson, a reality TV producer and host who knows that his show is about to be canceled. As a last resort to increase ratings, he and producer Angela (Harris) decide to film an episode at the legendary Camp Cold Brook, where a group of young campers drowned in a horrifying incident two decades earlier. When they arrive, they find out that they're in store for more than they expected.
The movie seems a little reminiscent of the premise for American Horror Story: Roanoke, but we're sure there will be a different spin in there somewhere.
Murray recently co-starred on the short-lived Marvel series Agent Carter, and Harris has appeared in four films in the Michael Myers-centered Halloween franchise.
While we wait for more details, check out some of the horror movies that will blow everyone away this year.