All Star Shore Show - What We Know So Far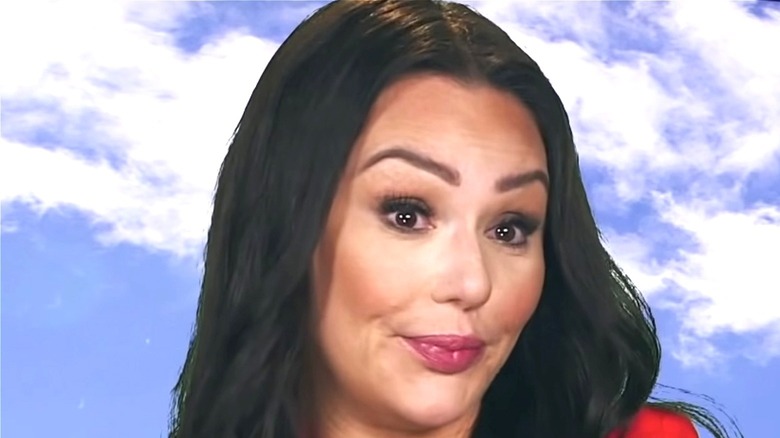 MTV/YouTube
Combining fan favorites from various reality TV franchises and seasons to launch new shows has become standard among networks. These series thrive on the larger-than-life and often polarizing personalities of stars who either clash, form powerful alliances, or sometimes even get romantically involved. What better way to parlay the popularity of reality TV villains or fan-favorites into ratings than by giving them a new platform to showcase their "talents?"
"Bachelor in Paradise," which features cast-offs from multiple seasons of "The Bachelor" franchise, has become a must-see for fans to fill in the gap between its flagship shows nicely. CBS's "Celebrity Big Brother" is a potent elixir of Bravolebrities, athletes, and TV personalities (scripted and unscripted) that provides as much drama as "Big Brother" without the time commitment.
Now, a new crossover event series is coming: Paramount is gathering a cast of reality TV stars for "All Star Shore" (via Deadline). Here's what we know about the new series so far.
All Star Shore features contestants from hit reality series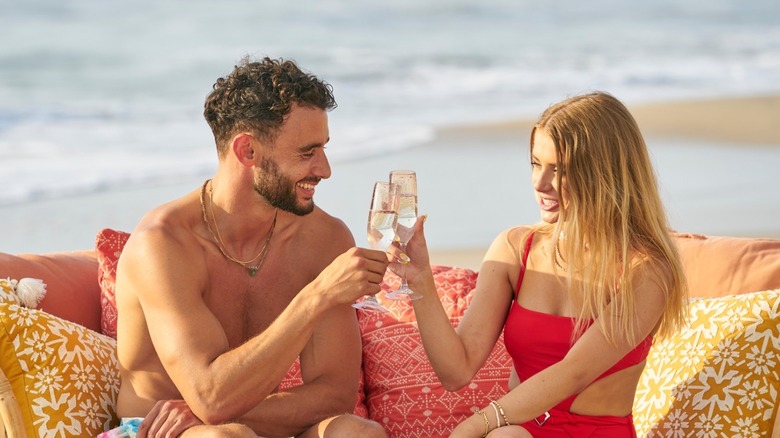 ABC
According to Deadline, "All Star Shore" is a competition docuseries that will feature 14 cast members. U.S. viewers will undoubtedly recognize some of the competitors whose previous reality TV credits include "Jersey Shore Family Vacation," "Bachelor in Paradise," "Love Is Blind," and "RuPaul's Drag Race." Other participants are alumni of the international reality shows "Geordie Shore" (UK) and "Acapulco Shore" (Mexico).
Details about the show's premise are scarce. According to Deadline, "All Star Shore" will take place in Gran Canaria, Spain. There are no official cast announcements, and with such a wide pool of talent to choose from, it's anybody's guess who will make the cut. There's still no news on when production on "All Star Shore" will begin or when the series will make its Paramount+ debut, but surely a show with this many beach-loving cast members will hit the airwaves come summer.