Who Played Gerald Jackson On NCIS?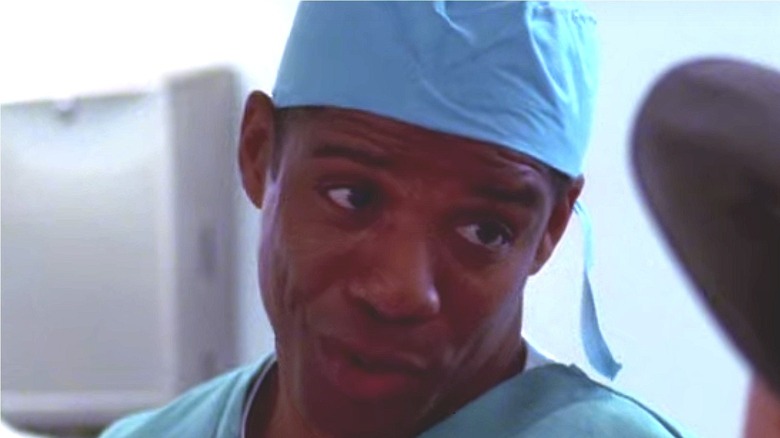 CBS
"NCIS" is a long-running series that has racked up over 400 episodes throughout its 19 seasons. With that much content under the show's belt, it makes sense that the series' cast has changed a bit over the years. Up until recently, the cast was led by Mark Harmon, who played Supervisory Special Agent Leroy Jethro Gibbs. Alongside Gibbs, other major players who have enjoyed long tenures on the series include Donald "Ducky" Mallard (David McCallum), Timothy "Tim" McGee (Sean Murray), and James "Jimmy" Palmer (Brian Dietzen). However, over the years, many other characters have come and gone. 
One character who had a prominent supporting role in the early years of the show is Gerald Jackson, played by Pancho Demmings. Although he was only on the series for a total of 15 episodes, Jackson had quite a memorable storyline. He begins his tenure as Dr. Mallard's assistant, and in the Season 1 episode "Bête Noire," Jackson is held hostage by terrorist Ari Haswari (Rudolf Martin). Jackson survives the ordeal, only to get kidnapped by Ari once again roughly a year later. He's rescued a second time, thus bringing his storyline to a close. 
So, for those curious, who is Demmings, the actor who played Gerald Jackson?
Demmings has been working as an actor since the early '90s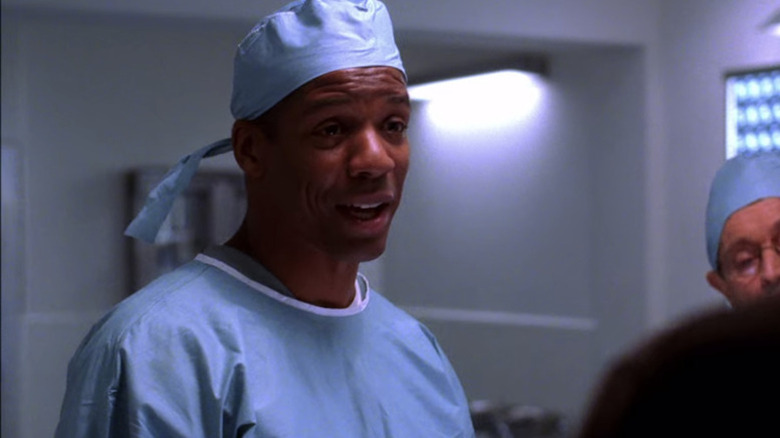 CBS
Having worked in the industry since the early 1990s, Pancho Demmings currently has over 50 acting credits to his name (via IMDb). His earliest roles were minor characters, such as a morgue worker in 1992's "Equinox," and a guard in the 1993 thriller "The Fugitive." Continuing this trend, he had a bit part in a 1996 episode of "The Fresh Prince of Bel-Air." He also recurred as unnamed law-enforcement characters on multiple episodes of both the medical drama "Chicago Hope" and the classic supernatural teen sitcom "Sabrina the Teenage Witch." 
Demmings' breakout role was as the aforementioned Gerald Jackson on "NCIS," which he played for a handful of episodes throughout the show's first 3 seasons. After "NCIS," Demmings found his next notable role with the mid-2010s cop show "Tyler and Borelli," on which he played the titular character of Chuck Tyler. Unfortunately, it seems as though the series only lasted one season.
Most recently, Demmings appeared in the 2017 drama "12 Round Gun."