The Real Reason Gerald Jackson Left NCIS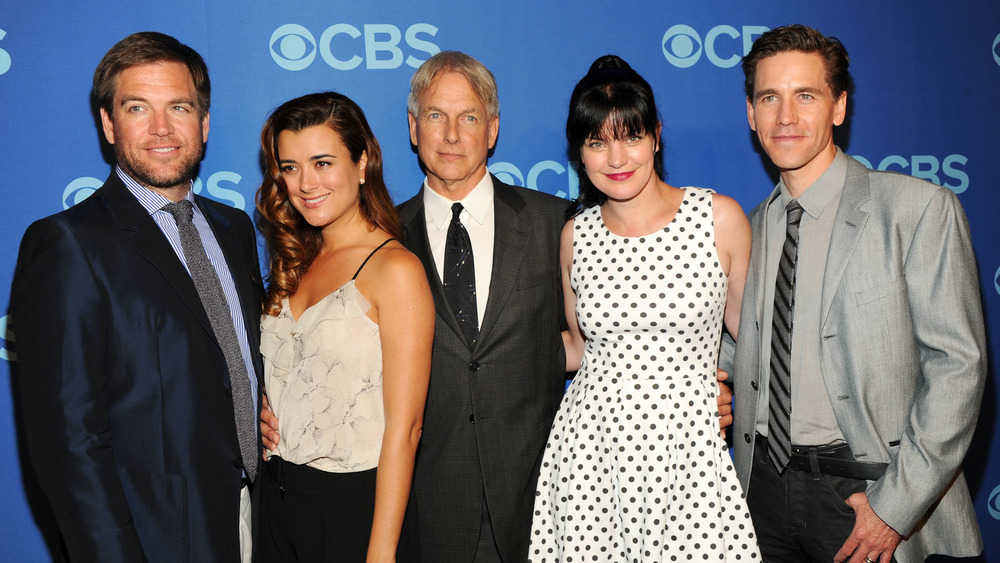 Ben Gabbe/Getty Images
A spinoff of JAG, the hit television series focusing on lawyers for the U.S. Navy, NCIS is a procedural drama that premiered on CBS in 2003. NCIS stands for Naval Criminal Investigative Service, and the series revolves around a team of special agents working together to solve crimes involving people connected to the Navy. Still going strong, the series is currently in the middle of season 18. 
NCIS has cycled through a lot of different cast members and characters throughout the years, as can be expected from one of the longest-running scripted shows. With so many episodes and so many characters, you can imagine how many involved storylines NCIS has explored, some becoming fully developed, with others dropping off abruptly. One such case is the unfinished plotline of Gerald Jackson, Ducky's first assistant, played by Pancho Demmings.
Beginning his portrayal as Gerald on NCIS in the season one premiere "Yankee White," Demmings maintained his role as the young assistant to chief medical examiner Dr. Donald "Ducky" Mallard, played by David McCallum, throughout the first season. That is, until Gerald suffers a bad injury in episode 16, "Bete Noir," that takes him out of work. Soon after, he is replaced by Jimmy Palmer, played by Brian Dietzen. After no appearances in season two, Gerald Jackson comes back for the first episode of season three, a two-parter that hints at his full return (via EW). But then, nothing. Gerald Jackson is simply never seen or mentioned again. So what happened?
The producers decided not to develop Gerald Jackson's story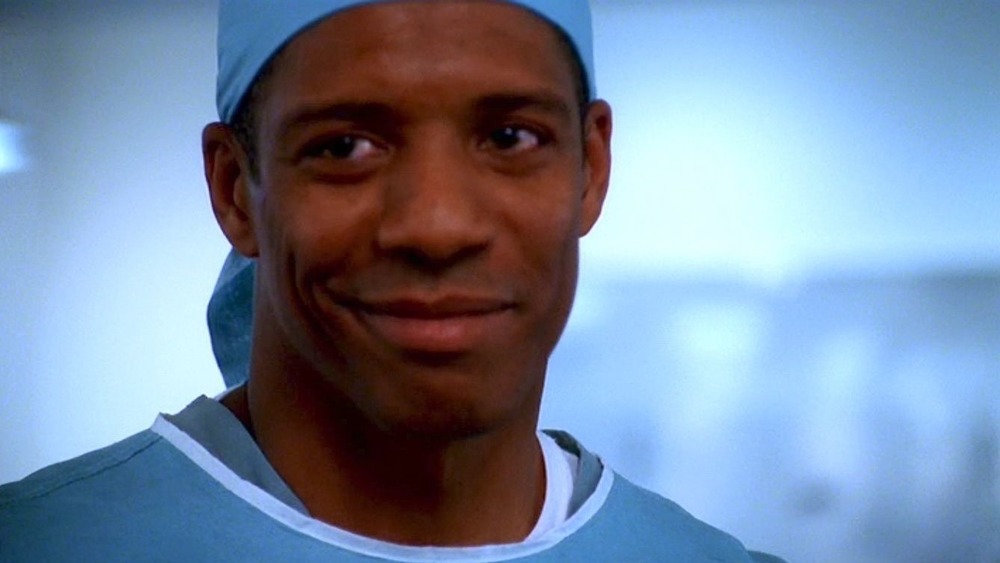 CBS
In an interview with Showbiz Cheat Sheet, Pancho Demmings revealed the real reason why he didn't return to NCIS. He explained that he thinks his initial presence on the show was during a time when the writers and producers were still figuring out what they wanted NCIS to look like. Demmings said, "Initially, I think they were looking at extending my storyline. Even in the episode where I come back, Gerald says 'I'm going to be back to autopsy next week,' but at that time, I guess they ended up choosing to go in another direction." The character of Jimmy went on to become Ducky's main assistant, and Gerald disappeared. 
For Demmings, he simply sees this as a "part of the business," but said, "I would love, for the sake of the fans, for the producers to maybe revisit Gerald's story and give them closure." Sometimes, that's just how it works out on a show like NCIS, and Demmings acknowledges that he has no influence on bringing his character back. He hopes that if fans are interested in seeing Gerald Jackson again, they might reach out to the series. As of right now, there is no word on a possible season 19 for NCIS, but given its continued success, there's no reason to think it's ending (via TV Series Finale). So why not bring Gerald back and tie up that loose end?