The Surprising Number Of NCIS Episodes Sasha Alexander Actually Filmed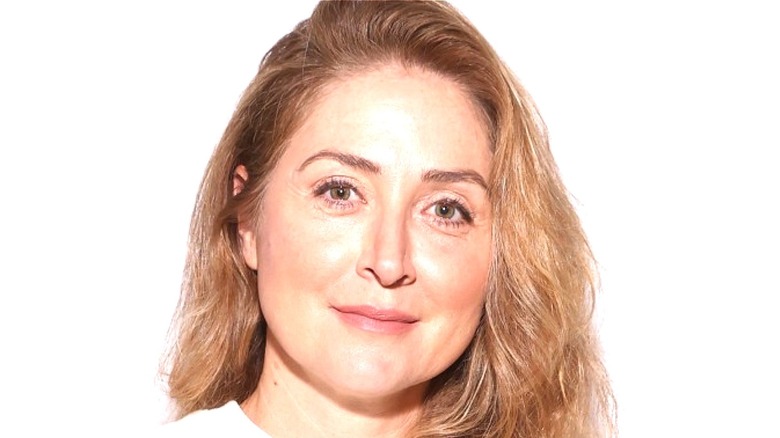 Amy Sussman/Getty
Sasha Alexander's main cast role as Caitlin "Kate" Todd on the first two seasons of "NCIS" helped make the CBS police procedural series a massive hit with audiences in the early 2000s. Alexander's character was created to replace Vivian Blackadder (Robyn Lively) in the series' transition from being a "JAG" spinoff after "NCIS" co-creator Donald P. Bellisario apparently deemed Lively "too soft," according to TV Insider.
Caitlin Todd joined the "NCIS" cast in the 2003 pilot episode "Yankee White," as a Secret Service agent assigned to protect the president on Air Force One. Todd quickly resigns from the Secret Service after her relationship with a Marine Corps officer is revealed — but Leroy Jethro Gibbs (Mark Harmon) immediately hires her for the Naval Criminal Investigative Service team (via the NCIS Wiki).
Alexander portrayed Todd in the main cast of "NCIS" until the Season 2 finale, "Twilight," in which she is assassinated by antagonist Ari Haswari (Rudolf Martin). Her death hit "NCIS" fans and critics hard; it surprised many to kill off a main character just two seasons in, given how popular the show had grown (via The Chicago Tribune). While "NCIS" has continued on without Todd (and Alexander), the character's presence looms large in the rest of the series — Todd is frequently referenced in later seasons as her team members cope with her death.
While Alexander never filmed any new episodes for "NCIS" after departing the series, even hardcore fans will be surprised at how many episodes the actress did film.
Sasha Alexander filmed 50 NCIS episodes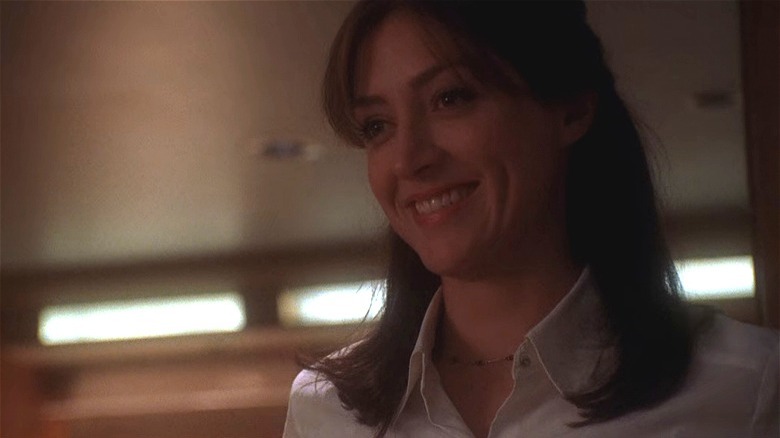 CBS/Netflix
Sasha Alexander is credited as appearing in "NCIS" as Caitlin Todd in 50 episodes across the series' run: 48 episodes through Season 1 and 2, and two episodes several years later. In the 2012 episode "Life Before His Eyes," Gibbs is shot and sees alternate versions of how events from the show's run could have played out differently, allowing Todd to return using CGI technology (via TV Line). According to the NCIS Wiki, the actress also makes an uncredited appearance in the Season 12 episode "The Lost Boys" as a ghost.
Donald P. Bellisario told The Chicago Tribune that Alexander left the series due to its intense filming schedule, and that she confessed to him that she "just can't work this hard."
"We work very long hours, and Sasha just didn't feel she was physically up to that kind of time and commitment," Bellisario said. "Although we had her under contract, I went to CBS and said, 'You don't want to force someone to work when she says this is not what she expected it to be.' I think it was just more than she realized."
Although Alexander's abrupt exit from "NCIS" left fans confused and reeling at the time, the now 48-year-old actress seems at peace with how her career panned out afterward. Alexander told TV Guide in 2012 that she believes she would not have been where she was in her career and personal life if she had stayed on "NCIS" indefinitely.