The Challenge: War Of The Worlds - What We Know So Far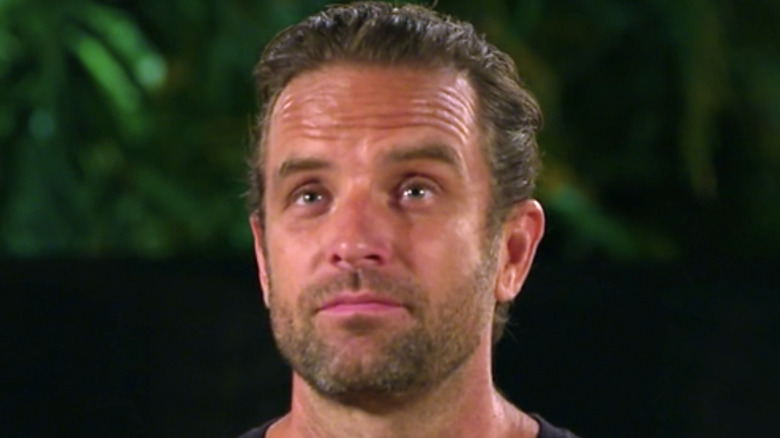 MTV/Paramount+
What happens when people stop being polite and start getting really athletic? MTV's "The Challenge," that's what. In case you haven't been too concerned with MTV reality shows since the Seattle slap heard 'round the world, "The Challenge" (previously known as "Road Rules: The Challenge" and "Real World/Road Rules Challenge") is a sports-themed reality competition that has been on the air since 1998 (via IMDb). In its early seasons, it brought back former contestants from shows like "The Real World" and "Road Rules," but eventually expanded to poach talent from other nooks and crannies of the reality TV world.
According to Newsweek, "The Challenge" is the third-longest running reality TV series, just behind the 29 seasons of "Real World" and 32 whole seasons of "Cops." That's 37 seasons worth of nerve-testing challenges, dramatic blow-outs between competitors, fights on (and frequently off) "The Challenge" field, and epic finales where a winner emerges victorious. Fans of the show haven't seen new episodes since Season 37, "Spies, Lies, and Allies: Reunion," finished airing in December 2021 (via IMDb). 
But in case you thought this franchise was done upping the ante and had grown complacent in totally blowing our minds, think again. We now know some fresh details about what's in store for this special event — and it's unlike anything "The Challenge" has done before.
War of the Worlds will take The Challenge to a whole new level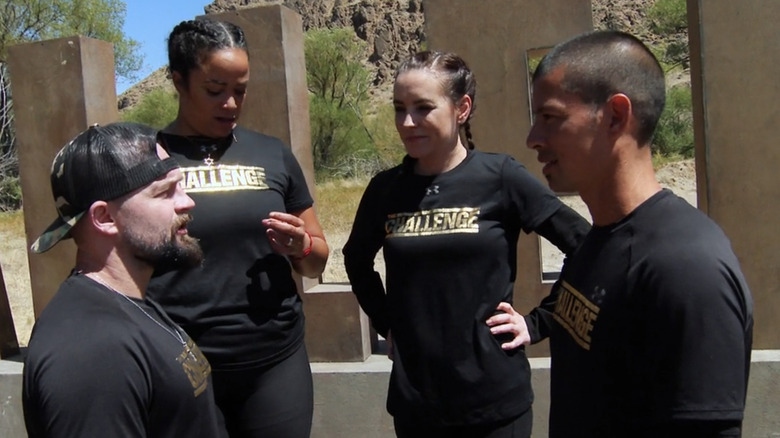 MTV/Paramount+
So here's what we know about "The Challenge: War of the Worlds." According to the pulse-pounding trailer released by Paramount+ (via YouTube) on February 15, the producers have stopped thinking locally and started acting globally because the competition is raising the stakes to an international scale. For "War of the Worlds," instead of bringing contestants in from all around the world to compete at the same time in the same place, things are a little more spread out. Instead, four groups of contestants will compete simultaneously in four different countries: the US, UK, Argentina, and Australia. Eliminations will be done tournament-style in order to determine which single player will represent their country in a four-way battle in the finale for the world title.
We also know the release date. According to Variety, the show will be making a comeback on May 11, and it will be released in two parts. The first part will essentially be four different shows with each one airing in their country of origin at the same time. For part two, the winners from each country will compete in the finale which will be streamed exclusively on Paramount+. Unfortunately, that's all we know so far, but we'll be sure to keep you updated as more details are released.