The Untold Truth Of COPS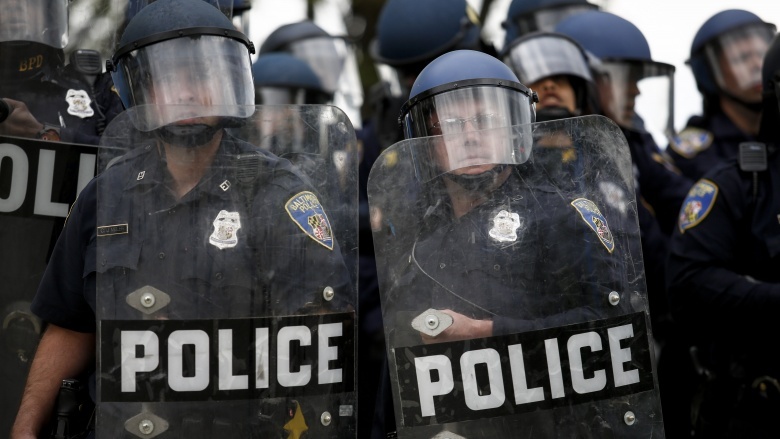 Getty Images
For more than two decades, COPS has provided American families with something to watch on Saturday nights. In addition, it's opened a window into the work of various local law enforcement agencies. And remember, the craziness we see on the air is just what goes on in front of the camera. Here are just a few things that have gone on behind the scenes.
It has a strange origin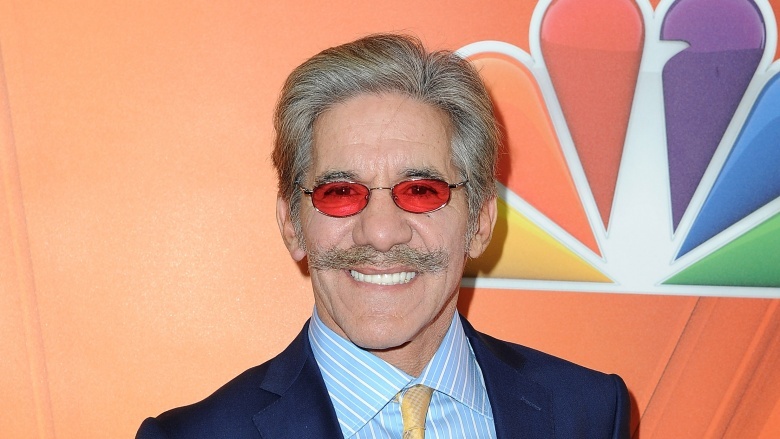 Getty Images
John Langley and Malcolm Barbour conceived COPS while working on their 1983 documentary Cocaine Blues. For research, Langley went on ride alongs to a couple of drug busts, which gave him the idea for COPS. Further influence came from the Geraldo Rivera-hosted, poorly-received American Vice: The Doping of a Nation, on which Langley also worked. Despite the unfortunate association with Geraldo, Langley was able to come up with a winning idea. At the same time, Hollywood suffered through a WGA strike and networks had a need for unscripted programming. This perfect storm birthed COPS, and American television has never been the same.
Some officers have refused to appear on the show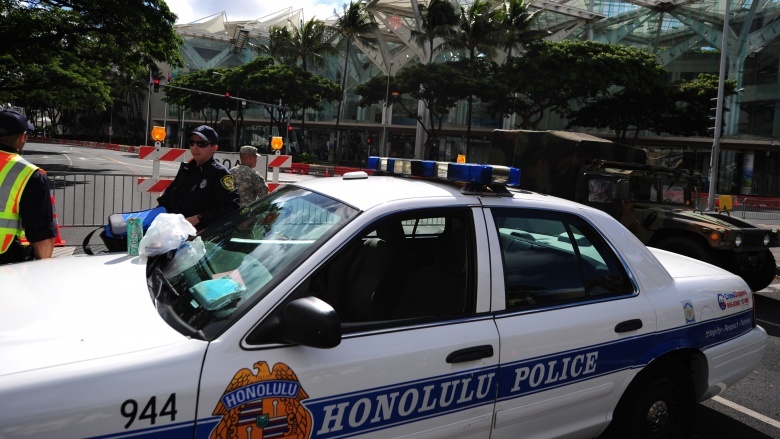 Getty Images
Because police officers conduct serious work, COPS' film crews can't randomly show up at any precinct and start filming. After all, having a camera crew follow you around all night can be annoying. The film crews need to get permission, and not all precincts comply. Both Honolulu (another reason why Hawaii is awesome) and Chicago have refused to allow filming there often enough that COPS producers have stopped asking. The reason for the refusals is, "police work is not entertainment" and COPS "trivializes policing," according to Chicago Police Department Deputy Director of News Affairs Patrick Camden. Maybe Chicago's nickname should be changed from the "Windy City" to the "Right On City."
Producers have been accused of breaking the rules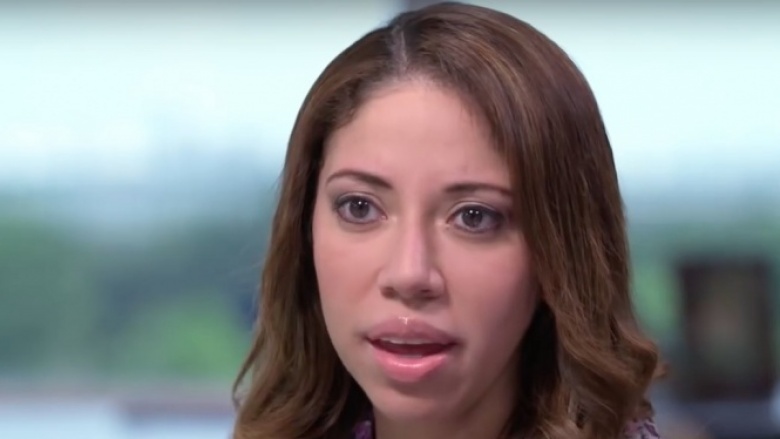 When a COPS camera crew played a hand in Dalia Dippolito's arrest, they made sure they got something out of it. As part of what Dippolito later insisted was an "elaborate ruse" involving a fake crime scene to arrest her for allegedly hiring a hitman to murder her husband, someone from COPS made sure to get her signature on a release form so they could air her arrest (which became the focus of an entire episode). Dippolito claims the release form was all a trick and that her husband just wanted to get on TV. Her attorney brought this up during her trial, but it didn't affect the jury, who found her guilty. However, as of this writing, her case is set to return to court in May 2016. Maybe COPS can film a sequel episode!
Cops accidentally killed a crew member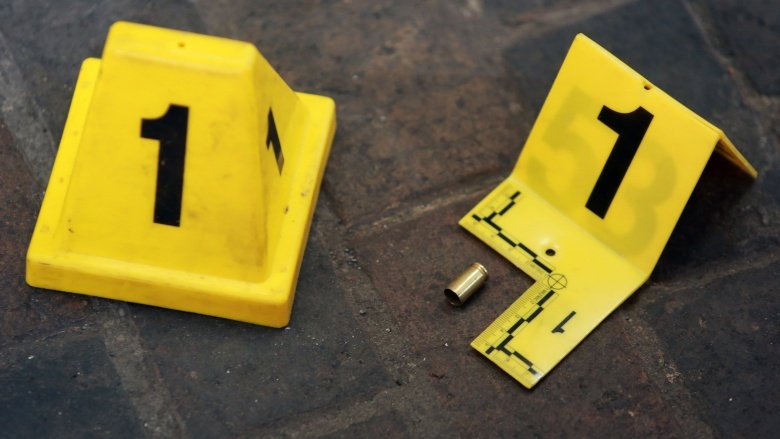 Getty Images
In case you were wondering, yes, with all the danger of filming COPS, someone has been killed during production. In August 2014, police accidentally shot and killed sound engineer Bryce Dion. The incident began when a pellet gun-wielding suspect pointed his weapon at a Wendy's employee, and the police opened fire. Police killed the suspect, along with Dion, who was hit with friendly fire. While police claim the suspect opened fire on them, the suspect's family claim the officers were just excited to be filmed, and the tragic incident resulted from them showing off for the cameras.
It triumphed over cancelation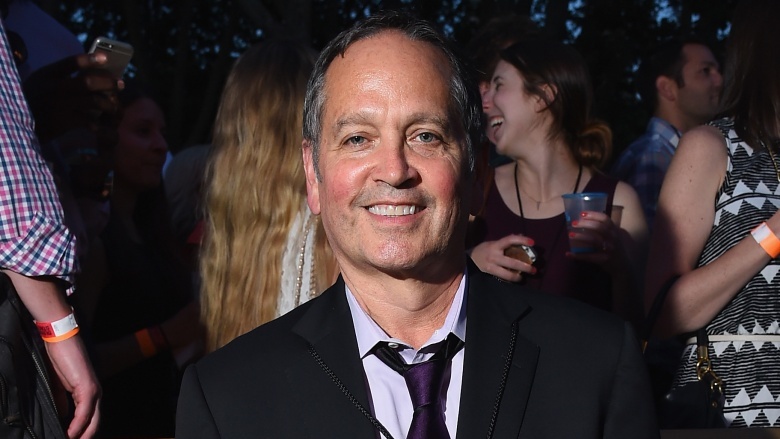 Getty Images
After over two decades as one of the network's go-to hits and longest running show, Fox pulled the plug on COPS. But fans of the boys in blue didn't have to worry because Spike TV picked up the show. Network president Kevin Kay explained that, in his view, "COPS is a remarkable series" and "the perfect addition to our primetime lineup on Saturday nights." Yes, now COPS can be viewed alongside such dynamic fare as Ink Master, Lip Sync Battle, and Bellator MMA. Things have never looked better for American law enforcement officers.
Burt Lancaster did some work for the show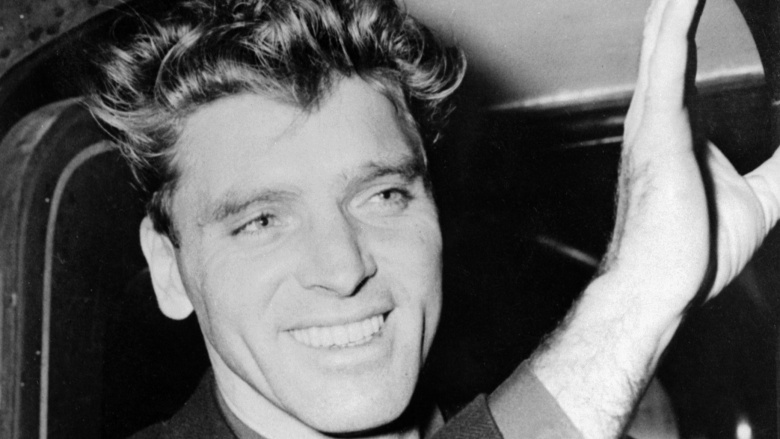 Getty Images
Before the folks at Fox felt COPS was just about ready to go, they decided it needed one more thing: some star power. So in 1989, who was the biggest star they could get? Tom Cruise? Michael Keaton? Patrick Swayze? Nope. Instead, Golden Age-Hollywood handsome guy Burt Lancaster loaned his vocal talents to the show. The From Here to Eternity star delivered the opening disclaimer for the 1989 pilot episode, and that was it. There's no word on how much it cost to hire Lancaster (who hadn't had a major role in almost a decade), but seeing as how they used his voice just the once, let's hope for Fox's sake it wasn't a lot of money.