Lingo Reboot - What We Know So Far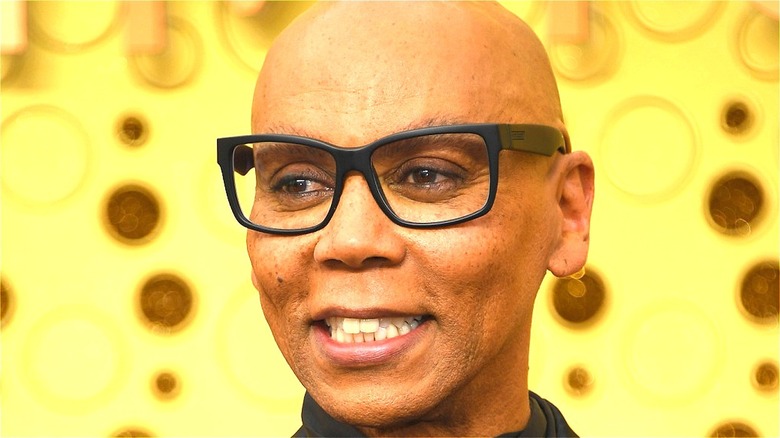 Kevin Mazur/Getty
Gone are the days of Boggle tournaments and the prestigious World Scrabble Championship. The buzzy browser game Wordle has taken over social media feeds as players eagerly share their varying grids of gray, yellow, and green emojis to show how they fared in guessing the five-letter word of the day.
While the social media aspect of the game is inventive, players may not realize its structure is nearly identical to that of the popular game show "Lingo." A fast-paced combination of bingo and Jotto, the long-running show follows teams of two as they attempt to guess a randomly generated five-letter word before the other team.
Three iterations of "Lingo" aired before the show's run in the United States came to an end in 2011. Now, with the Wordle wave reigniting interest in word games, CBS announced that they are reviving "Lingo" with RuPaul as the host.
Here's what we know so far about the upcoming "Lingo" reboot.
Category is: Word games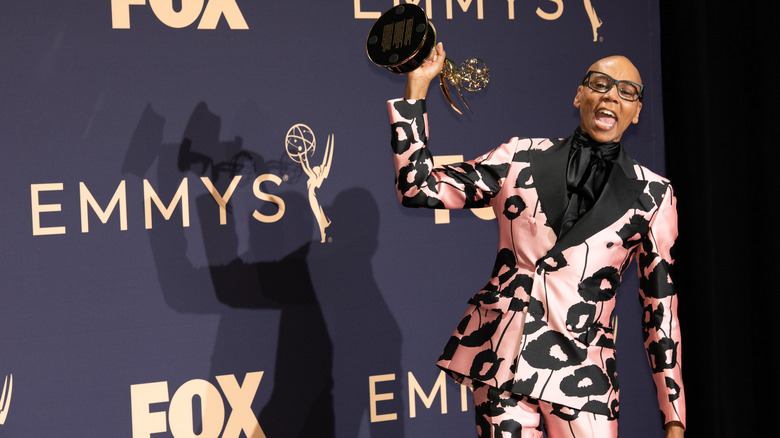 Silvia Elizabeth Pangaro/Shutterstock
RuPaul is best known for hosting the reality competition show "RuPaul's Drag Race" and several of its spin-offs, but the world-renowned drag queen has been working in TV since the late 1980s. The Emmy-winning TV host has a knack for witty wordplay, unexpected puns, and endless pop culture references, all of which will likely come into play while hosting "Lingo."
Per Deadline, the CBS reboot will premiere later this year and follow the same structure as past editions of the show. Mitch Graham, SVP Alternative Programming at CBS, explained, "We give you a letter, and you guess the rest."
"The word-game craze is sweeping the nation, and 'Lingo' will deliver a fast-paced, fun and addictive show for the whole family," Graham went on. "RuPaul's flair and sharp wit, coupled with the ability for viewers to play along at home, make this a timely show with wide appeal that we're excited to join our network lineup" (via Deadline).
"We're all ready to have fun again, and 'Lingo' is the answer," said RuPaul.