Marvel To Revive Six Canceled Comics For Final Issues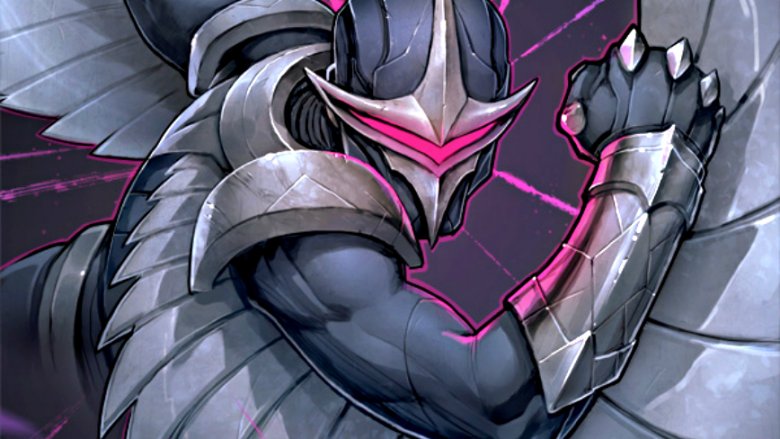 Marvel
Comic book characters don't stay dead for long and, apparently, neither do comic books.
Newsarama reports that Marvel Legacy will bring back six canceled titles for overdue "final issues." The resurrected comics include Darkhawk, Not Brand Ecch, Master of Kung-Fu, Power Pack, Silver Sable and the Wild Pac, and Dazzler.
The comics span a wide range of eras from Marvel's past: Not Brand Ecch ended in 1969, Master of Kung-Fu ended in 1983, Dazzler ended in 1986, and Power Pack ended in 1991. Silver Sable and the Wild Pack and Darkhawk each ended in April 1995.
It's not the first time a comic book publisher has done this. DC Entertainment brought back eight canceled comics for one month as part of the Blackest Night storyline in 2009.
The six Marvel issues will be released between November and December, and details about the writers and artists will be released soon.
Meanwhile, Dazzler will appear in the upcoming X-Men: Dark Phoenix, which is set in the '90s.