Dazzler Will Appear In X-Men: Dark Phoenix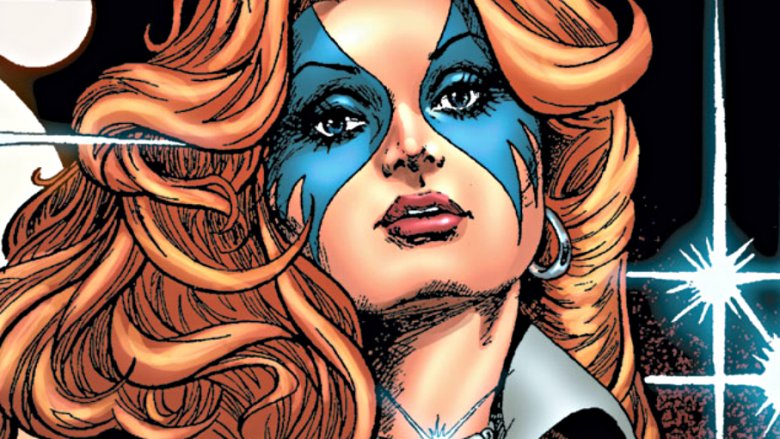 Marvel
Dark Phoenix will introduce the resident pop star of the X-Men universe. Entertainment Weekly confirmed that Dazzler will appear in the upcoming X-Men sequel. 
The character, who is a famous singer who can convert sound vibrations into light and energy beams, first appeared in a 1980 edition of Uncanny X-Men. Dazzler was originally developed to be a cross-promotional collaboration between Marvel and Casablanca Records. 
In a deleted scene from X-Men: Apocalypse, Jean Grey (Sophie Turner) and Scott Summers (Tye Sheridan) found one of Dazzler's albums at a mall record store. Turner shared a photo from the scene on her Instagram.
According to EW, Dazzler will only play a small part in Dark Phoenix. Although she was first envisioned as a disco singer, she has also been depicted as a rock and adult contemporary performer. Since Dark Phoenix is reportedly set in 1991, is there a chance we'll see Dazzler in flannel?
Directed by Simon Kinberg, the movie will bring back Turner and Sheridan along with Jennifer Lawrence (Mystique), James McAvoy (Professor X), Michael Fassbender (Magneto), and Nicholas Hoult (Beast). Jessica Chastain is also in talks to play the villain. 
X-Men: Dark Phoenix will arrive in theaters Nov. 2, 2018. While we wait for more details, take a look at the dark side of the X-Men you never knew about.