Neill Blomkamp To Direct Sci-Fi Thriller The Gone World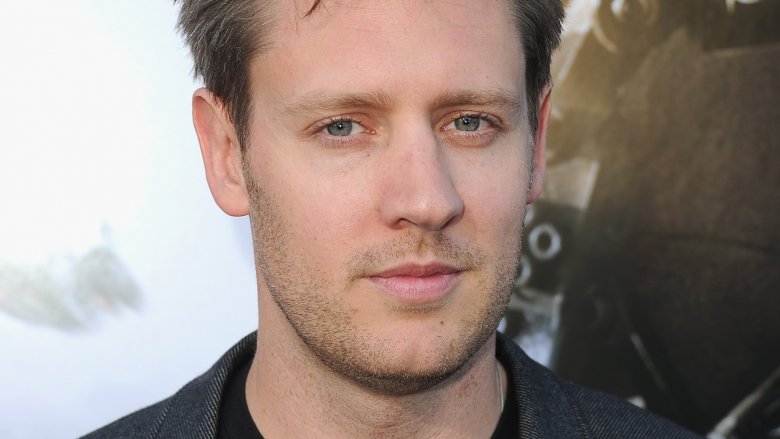 Getty Images
District 9 director Neill Blomkamp has been making pretty much anything he feels like lately with his Oats Studios shorts, but he also revealed that he's got his next major project.
Blomkamp confirmed on Twitter that he's about to begin work on an adaptation of the sci-fi novel The Gone World for 20th Century Fox. He was first attached to the project back in 2015.
Based on the novel by Thomas Sweterlitsch, The Gone World is a "time travel procedural" that's described as Inception meets True Detective. The story centers on a special agent named Shannon Moss who investigates the murder of the family of a Navy SEAL. Moss learns that the SEAL was aboard a spaceship that disappeared into another dimension where time is warped. When Moss travels forward in time to solve the mystery, she discovers that humanity is on the verge of disaster. 
No word about the cast just yet, but the movie is expected to arrive in early 2018.
It'll be Blomkamp's first movie since 2015's Chappie. However, check out his recent shorts Rakka (starring Sigourney Weaver), God: Serengeti (starring Sharlto Copley), and Zygote (starring Dakota Fanning).
Until we hear more about The Gone World, find out why we never got to see a District 9 sequel.
This just arrived. Truly incredible book by @LetterSwitch . So excited to direct this for @20thcenturyfox pic.twitter.com/kKxyFnhWhM

— Neill Blomkamp (@NeillBlomkamp) July 24, 2017