Daniel Craig Will Reportedly Be Back As James Bond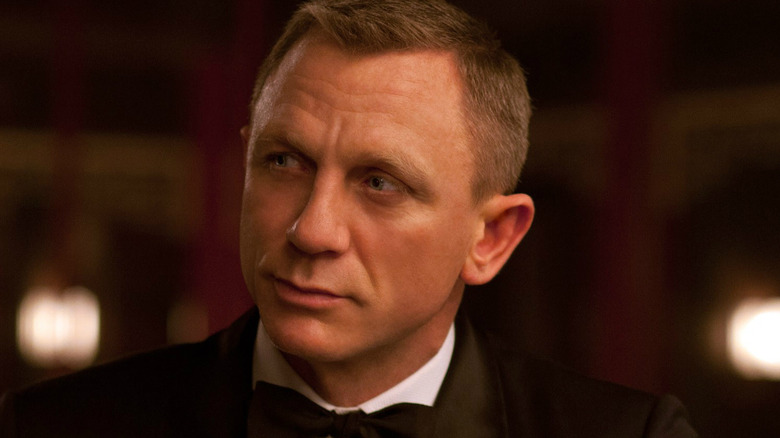 After plenty of speculation and previous rumors, it sounds like Daniel Craig will definitely return to the role of James Bond.
Sources told The New York Times reports that it's basically a "done deal" and that Craig will star as 007 in the upcoming 25th Bond flick. It would seem to confirm what we heard about two weeks ago, and it would seem to align with everything we've heard about Bond 25 so far.
Eon Productions, the London-based company that oversees James Bond, and Metro-Goldwyn-Mayer, which holds rights to the franchise, recently announced that the movie will be released Nov. 8, 2019, and the script will come from Neal Purvis and Robert Wade, who worked on Craig's four Bond movies: Casino Royale, Quantum of Solace, Skyfall, and Spectre. A director and a U.S. production company will be revealed at a later date. 
If Craig really is back, it would put an end to long-running uncertainty about the iconic role, which Craig mostly caused himself. Back in 2015, he told Time Out that he'd "rather break this glass and slash my wrists" than return to play Bond again. He said, "I'm over it at the moment. We're done. All I want to do is move on." But producers maintained that Craig remained their top choice for the part, and that the role was "absolutely" his if he wanted it.
Until we hear more, check out the untold truth of James Bond.