Kindred - What We Know So Far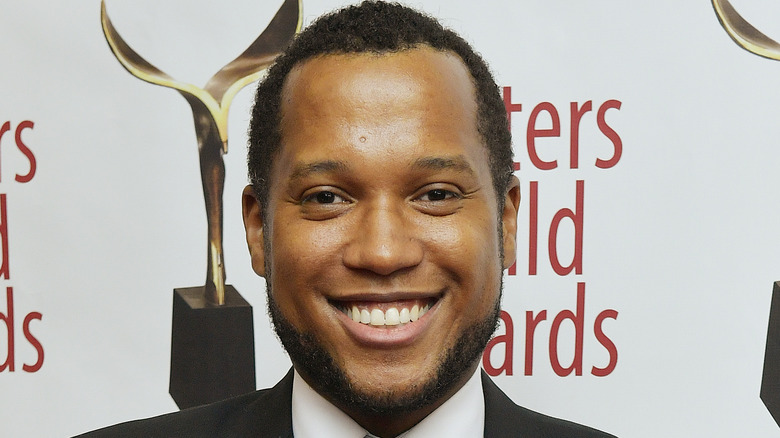 Roy Rochlin/Getty Images
After burning brightly in the realm of science-fiction from the '70s to the early 2000s, lauded African American writer Octavia E. Butler's novels are now being brought to life on screen. Indie film production company A24 is adapting her 1993 novel "Parable Of The Sower," the first of two dystopian future books, into a feature-length film, according to Deadline. Meanwhile, HBO, Issa Rae, J.J. Abrams, and "Lovecraft Country" writers Sonya Winton-Odamtten and Jonathan I. Kidd are turning her 2005 vampire novel "Fledgling" into a series; Amazon has plans to do the same with "Dawn," the first of her alien dystopia "Lilith's Brood" series (via IndieWire).
Then there's "Kindred," which is one of Butler's first novels, and possibly her most famous. The book deals in fantastical time travel combined with uncomfortably realistic depictions of slavery and its lasting trauma. FX has announced they are making a series of it, so here's everything we know about the upcoming adaptation.
Kindred will get an eight-episode first season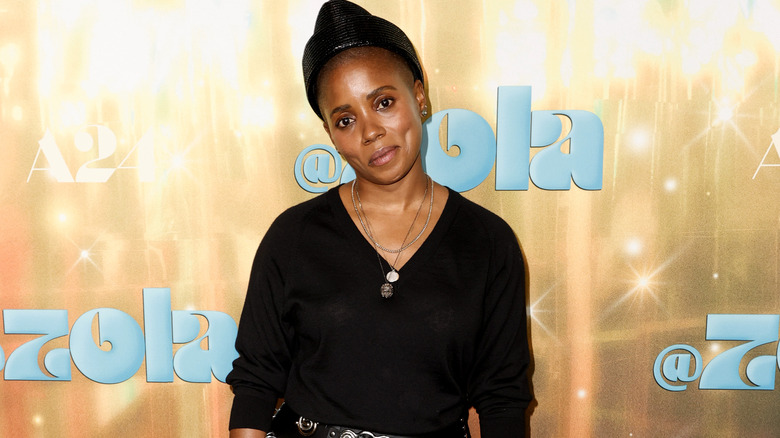 Frazer Harrison/Getty Images
While FX has yet to announce a release date for "Kindred," we do know the pilot is already completed and they're moving forward with an eight-episode season (via Variety). Playwright Branden Jacobs-Jenkins, who was a producer on "Watchmen," will be serving as showrunner, with "The Americans" creators Joe Weisberg and Joel Fields executive producing. Plus, to add to the talent behind the cameras, "Zola" director Janicza Bravo directed the pilot.
In the role of main character Dana — the young Black writer moving to Los Angeles — is Mallori Johnson in her first on-screen role. Alongside her will be Australian actor Ryan Kwanten, aka Jason Stackhouse on "True Blood," and Tony Award nominee Micah Stock, who played astronaut Deke Slayton on the Disney+ series "The Right Stuff." Another familiar face on the series will be Gayle Rankin, who's known as Sheila the She-Wolf on Netflix's "Glow" and Queen Victoria in "The Greatest Showman." Rounding out the cast are Austin Smith, Antoinette Crowe-Legacy, and child actor David Alexander Kaplan. Aside from Johnson as Dana, no specific roles have been announced so far.
As for the plot, "Kindred" will take place across two different time periods, as Dana is pulled out of her new Los Angeles home and into her family history on a pre-Civil War era plantation. She moves back and forth between the two places, uncovering secrets, delving into interracial romances, and attempting to survive slavery in a story that's critically acclaimed as a genre-bending classic.