C.C.H. Pounder Joins Avatar Sequels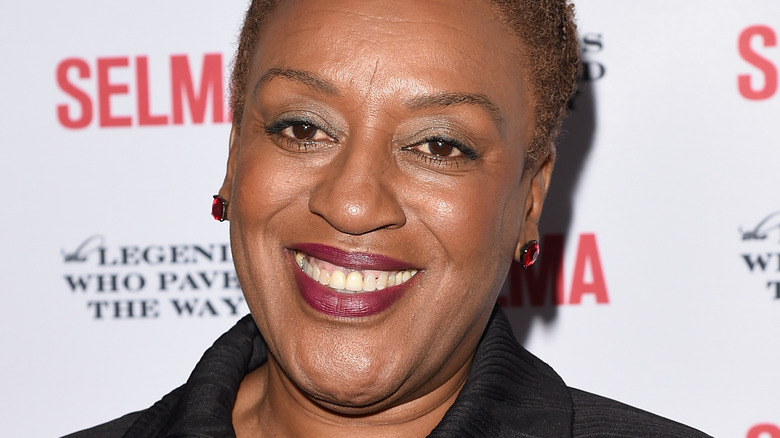 Getty Images
Another Avatar character is confirmed to return for the sequels. According to The Hollywood Reporter, C.C.H. Pounder, who played Moat in the original film, is set to reprise her role in the four upcoming sequels, which are set to film back-to-back ahead of 2020s release dates.
The movies are said to be a family story, focusing on Jake (Sam Worthington), Neytiri (Zoe Saldana), and their children. Sigourney Weaver and Stephen Lang are among the others who are also set to return to the series, with new cast members including Fear the Walking Dead's Cliff Curtis as Tonowari, the leader of a clan of reef people, and Game of Thrones' Oona Chaplin as Varang, a prominent character described as being strong and vibrant.
Although it has been a long time since Pounder appeared in Avatar, the actress has been keeping busy, appearing on shows like Law and Order: Special Victims Unit, Warehouse 13, Sons of Anarchy, and, most notably, NCIS: New Orleans. It is unclear how the time filming the sequels will affect her television work. 
Avatar 2 is set to premiere on December 18, 2020, while Avatar 3 will follow on December 17, 2021. The fourth film will premiere on December 20, 2024, while the fifth will hit theaters on December 19, 2025. While we wait for the films to be released, see why it has taken us so long to get a follow-up to the highest grossing film of all time.