The Disney Channel Movie You Likely Forgot Featured SNL's Taran Killam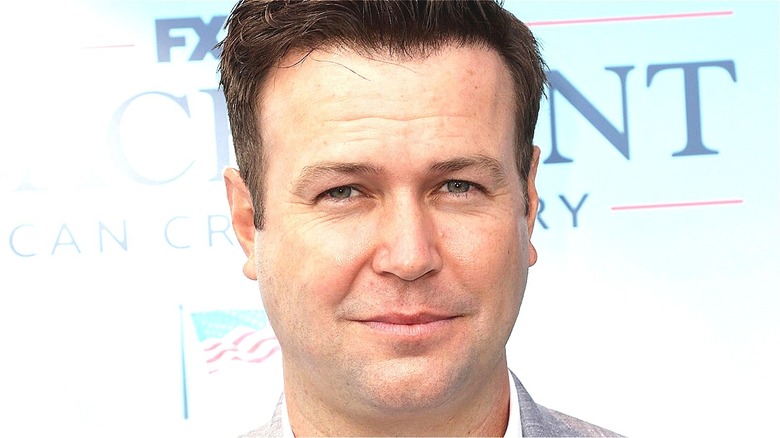 Kevin Winter/Getty
For most actors, the first sections of their filmographies are often filled with forgotten performances and guest star appearances in various TV shows, films, and TV movies, and it's not hard to hard see why. After all, very few performers are lucky enough to start playing major roles in high-profile projects immediately after they begin acting professionally, which means that the early days of many actors' careers involve them taking on small roles in movies or TV shows that they probably wouldn't participate in if they were major stars.
That's true for Taran Killam, an actor who is probably best known for his work as a cast member on "Saturday Night Live," but who has also had a busy and eventful career outside of that long-running NBC sketch comedy series. Indeed, over the years, Killam has appeared in everything from shows like "Scrubs" and "How I Met Your Mother" to movies like "The Heat" and "12 Years a Slave" (via IMDb).
In 2004, Killam also, notably, appeared in a Disney Channel Original Movie that has more or less been lost to time in the years since its initial premiere. The film in question even saw Killam working opposite two Disney Channel stars who will likely be very familiar to most TV viewers.
Taran Killam played a pop star in Stuck in the Suburbs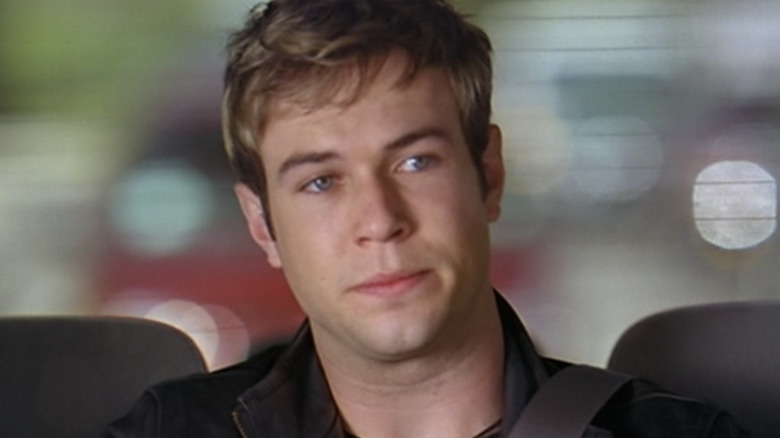 Disney Channel
Taran Killam shed his usual, comedic everyman persona in "Stuck in the Suburbs," a Disney Channel Original Movie that sees the "Saturday Night Live" star tackling the role of an unhappy but immensely beloved pop star (via IMDb). The movie follows Killam's Jordan Cahill as his life is turned upside down by two teen girls who accidentally gain access to his phone and use it to help him free himself of the restrictive lifestyle that has been imposed upon him by his record label. In addition to Killam, the movie stars Danielle Panabaker as Brittany Aarons, a teenage girl who is bored of her suburban life but comes to see her town from a new perspective through her interactions with Killam's Jordan.
Brenda Song also stars in the film as Natasha Kwon-Schwartz, a new girl who becomes quick friends with Panabaker's Brittany. Song and Panabaker were both familiar actors to anyone who watched the Disney Channel at all frequently throughout the 2000s, with the former among the cast members of "Phil of the Future" as well as "The Suite Life on Deck," "The Suite Life of Zack & Cody," That's So Raven," and "Phineas and Ferb" (via IMDb).
Like most of the Disney Channel Original Movies of the 2000s, "Stuck in the Suburbs" is very much a product of its time. But regardless of whether or not the film would still work for modern-day Disney viewers, it's an entertaining time capsule, one that offers an interesting look at where Taran Killam, Brenda Song, and Danielle Panabaker all were in their careers when it was made.