The Worst Episode Of Bull According To IMDb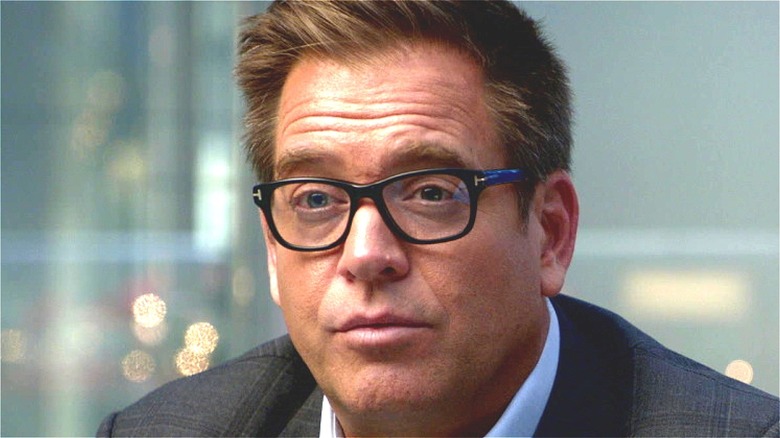 CBS
"Bull" is the CBS series that stars Michael Weatherly as Jason Bull, the psychologist and owner of the Trial Analysis Corporation (TAC). Bull and his team serve as consultants for attorneys who are involved in high-profile trials. They analyze jurors' personality types in order to help lawyers get the best possible outcomes. Then, they help lawyers craft the best arguments to persuade the jury. 
"Bull" premiered in 2016, and it's currently in its sixth season. So far, the show has aired 114 total episodes (via IMDb). Inevitably, one of those episodes is going to be the lowest-rated of the bunch.
TV episodes can get a bad rating from fans for a variety of reasons. They might discard the show's established format and do something unusual, or they might shift the focus away from the popular core cast members and follow someone new. Behind the scenes, all sorts of factors can come into play, like personality clashes or production disruptions. 
When it comes to this episode of "Bull," however, it's a little bit of everything.
"Benevolent Deception" is the show's low-water mark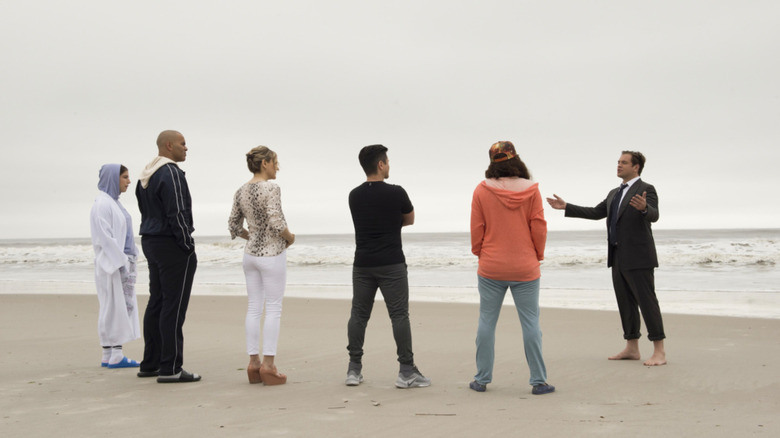 CBS
On IMDb, "Benevolent Deception" is the lowest-rated of all 114 episodes of "Bull," coming in dead last at a mere 5.2 stars out of 10.
The Season 1 aired on May 23, 2017. In it, Bull heads to Miami, where he helps his friend potential love interest JP Nunnelly (Eliza Dushku) with a case to defend a single-mother caught with six kilos of heroin. The woman claims she's innocent and has been framed by her brother, who's the head of a drug cartel. The brother, Leo (Evan Leone), is funding the defense, and Bull takes on the case even though he's usually reluctant to work for criminals.
Bull discovers that Leo planted the drugs at his sister's house, but when Leo's enforcers threaten potential jury members, the judge orders them placed behind a wall to preserve their anonymity – which nullifies Bull's jury science techniques. Instead, Bull has to work out a deal with the prosecutor to drop the case over a paperwork technicality.
"Benevolent Deception" is different than your average "Bull" episode. It strays from the established formula by not having Bull analyze juries. It also takes the action away from the ensemble cast and instead focuses on Bull's relationship with his potential love interest, J.P. Nunnelly (via Tracking Board).
Things between Bull and Nunnelly don't work out. "Benevolent Deception" is one of the three episodes featuring Eliza Dushku, who played Nunnelly. Dushku originally signed on for a three-episode arc with the potential to join the show as a series regular. According to Dushku, Michael Weatherly's on-set behavior made her uncomfortable, and when she complained, she was written off the show (via Vulture).
All of which is to say that it makes sense why this one is the lowest-rated "Bull" episode.